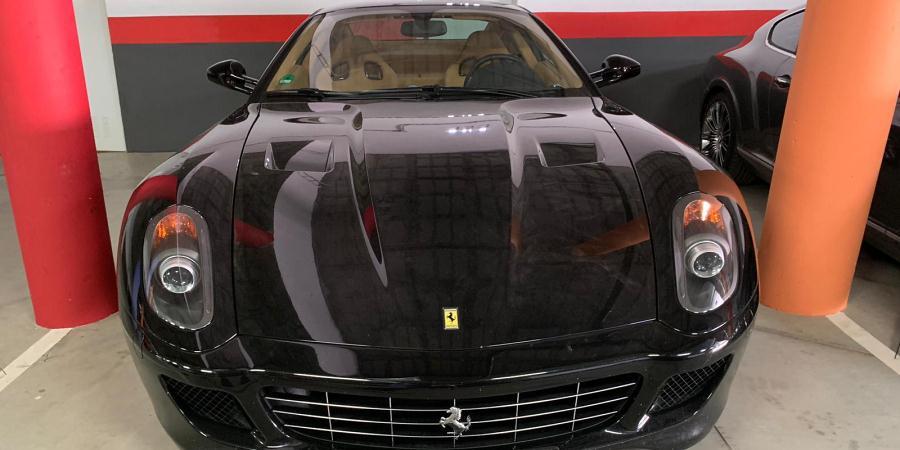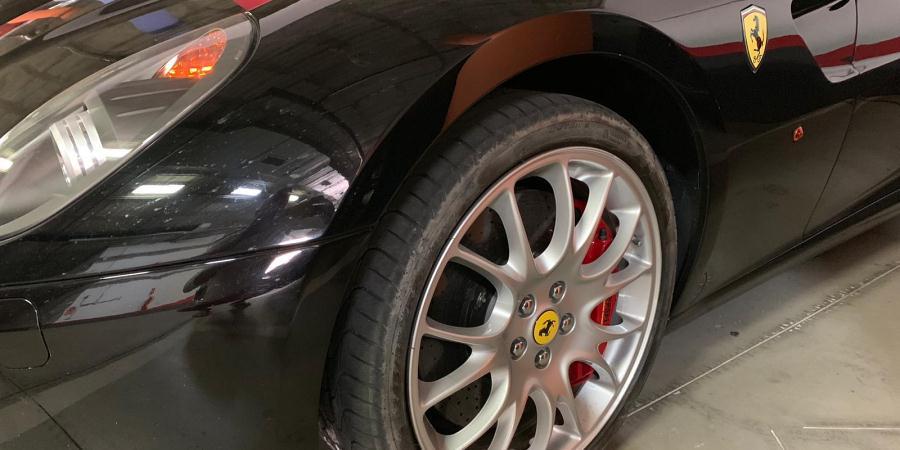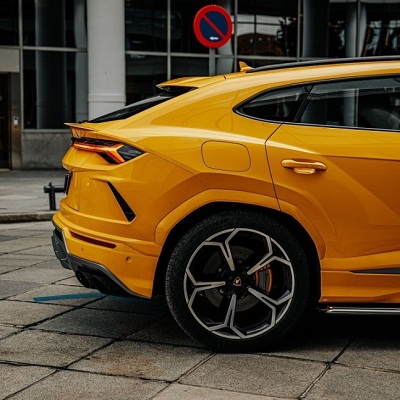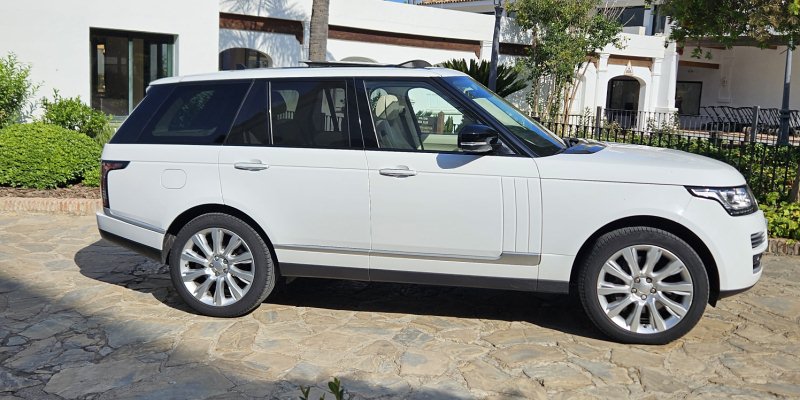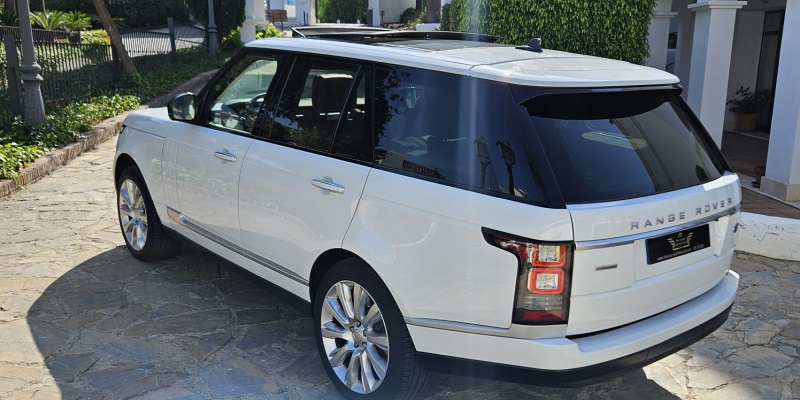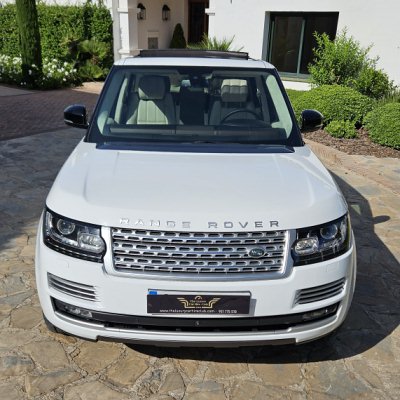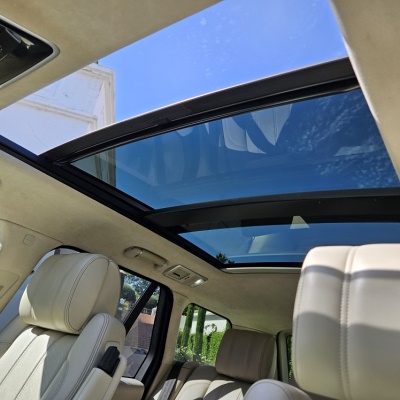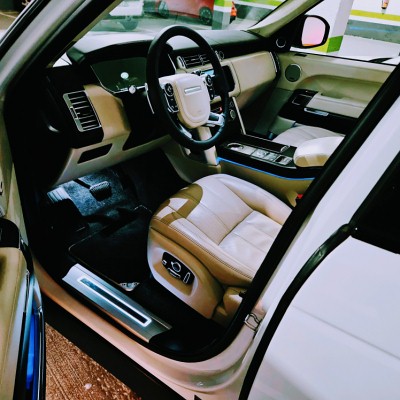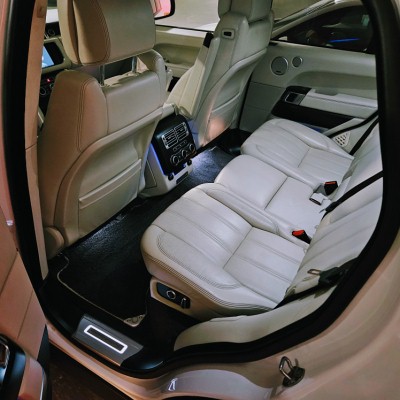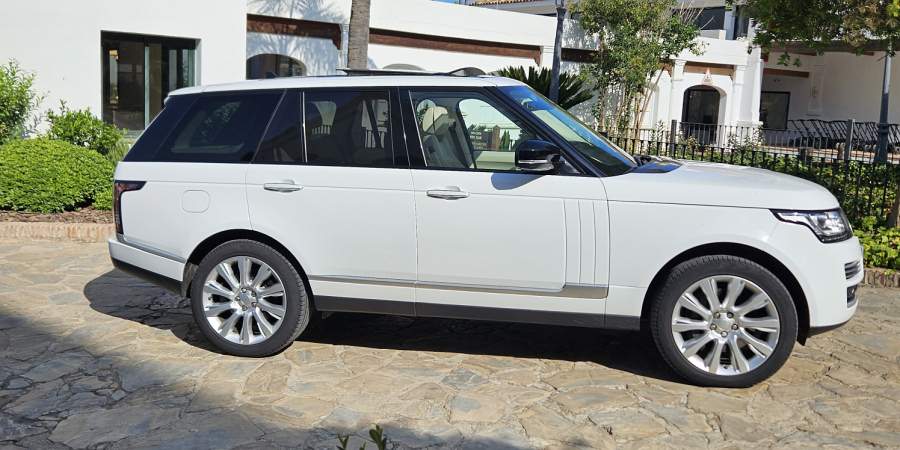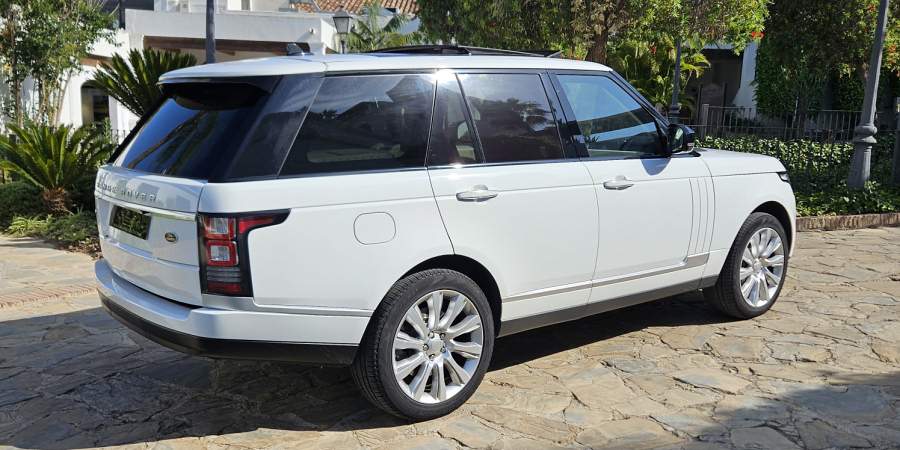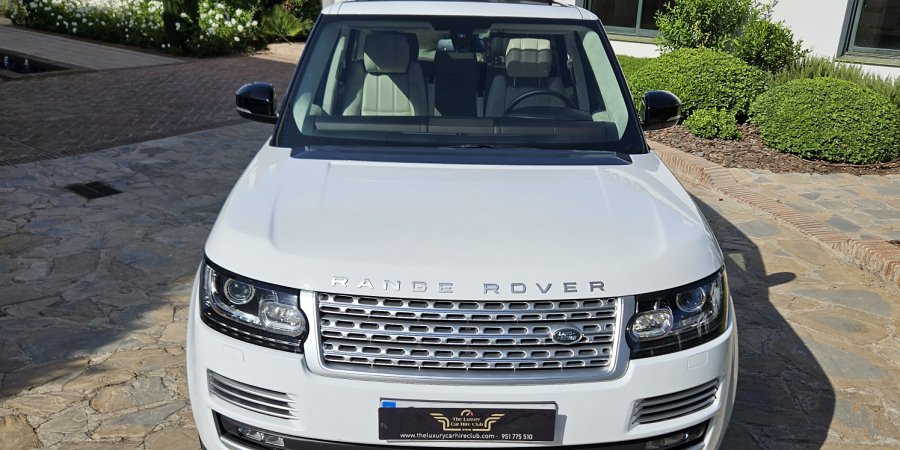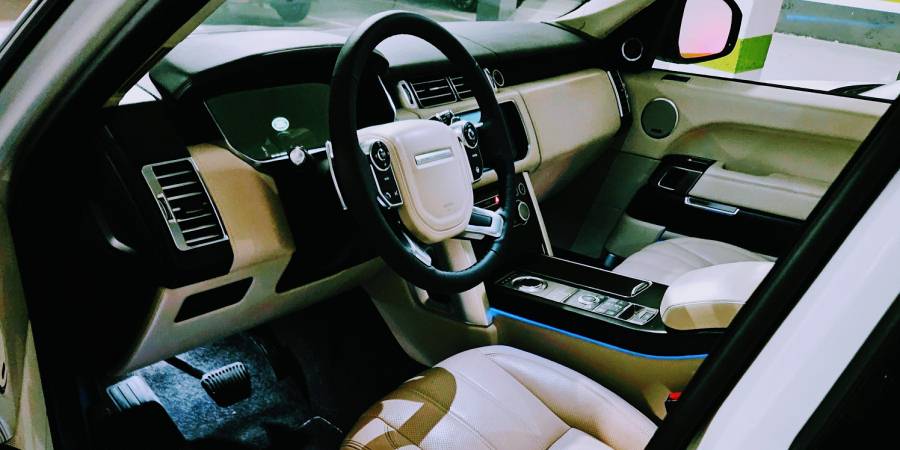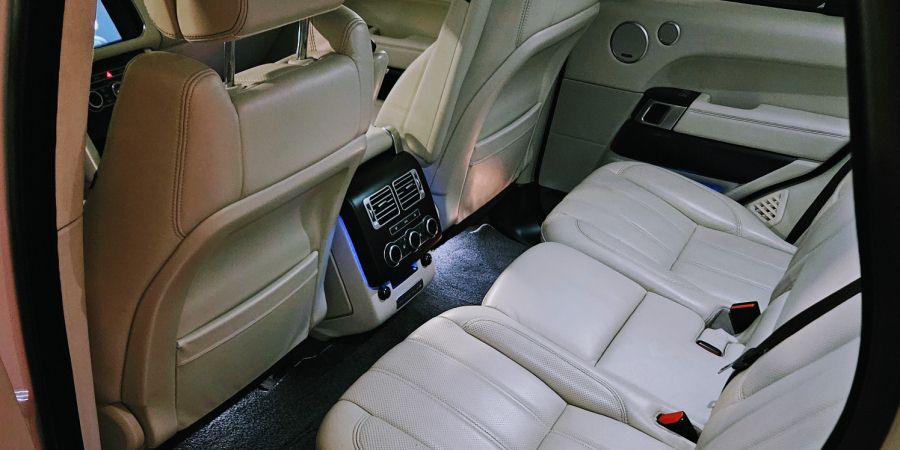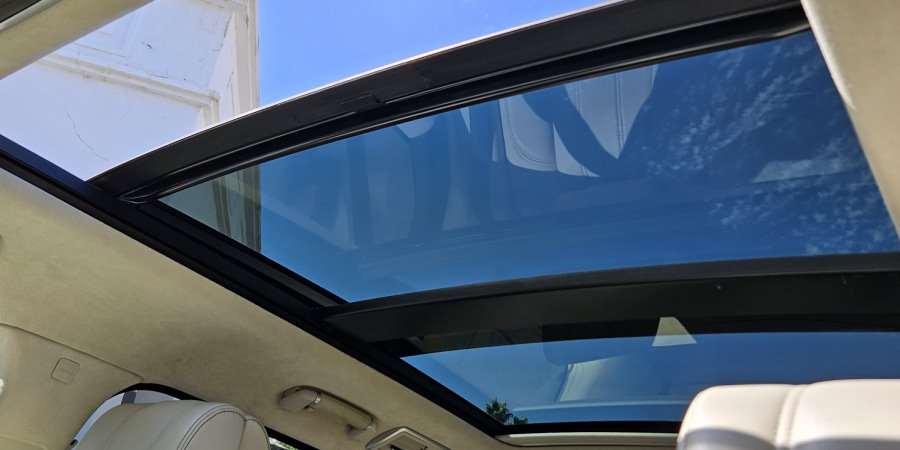 Originally 45 years old and still going strong this model of touring off-road heritage with the latest advances in equipment and improvement creates a remarkable balance between luxury and capability over any kind of topography.
Large Space Interior, high Performance, Smooth Ride says it all.
If you like big cars and need comfort and space, this is the car to rent in Marbella.
View Video of the Range Rover 4.4 SD V8 Autobiography live in Marbella