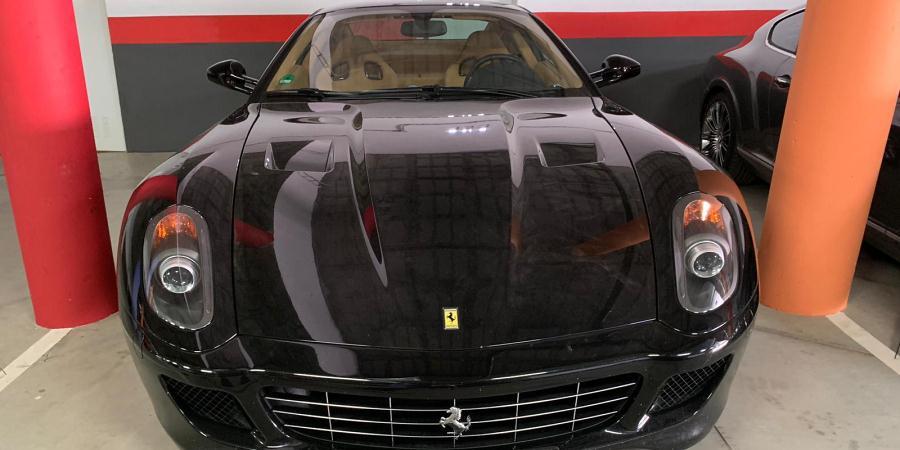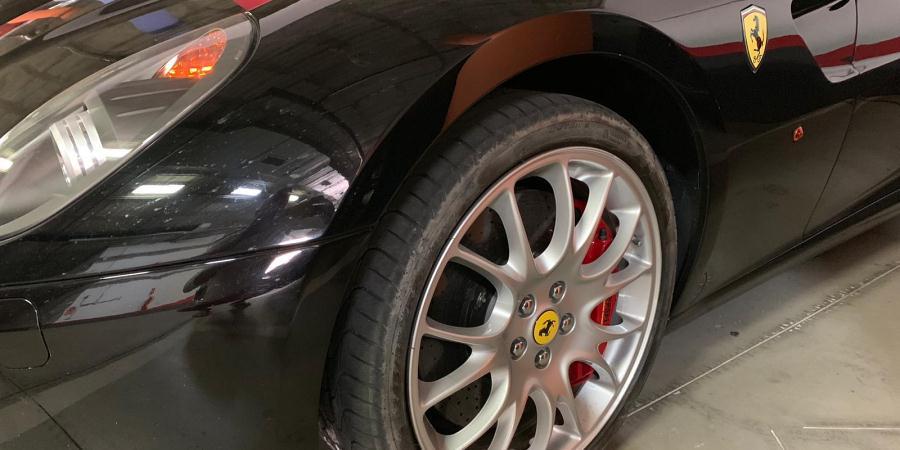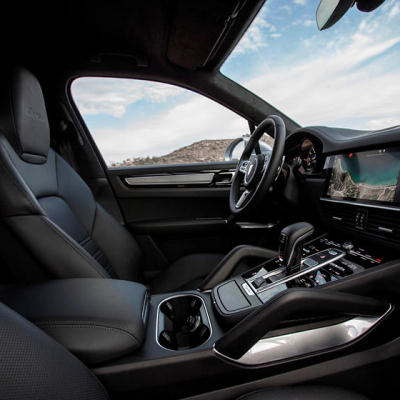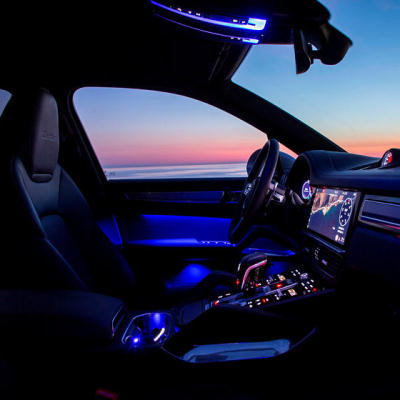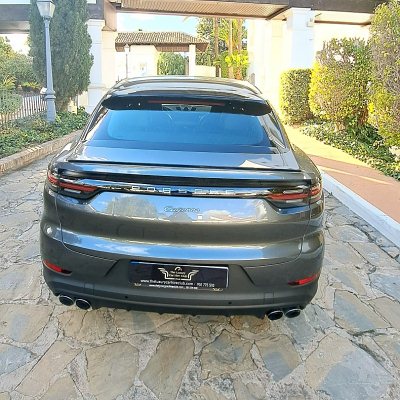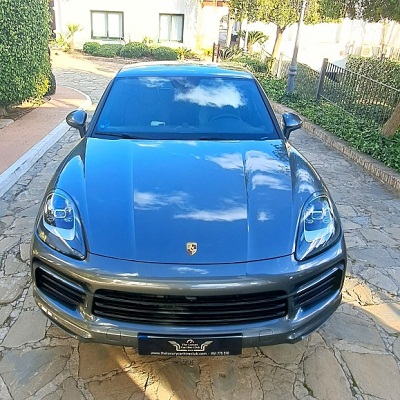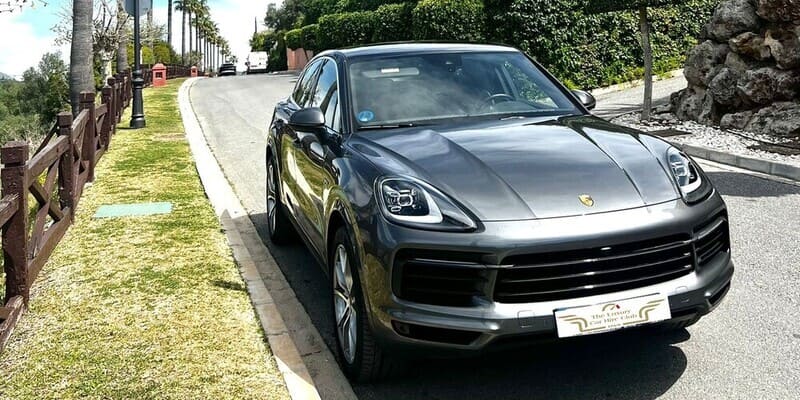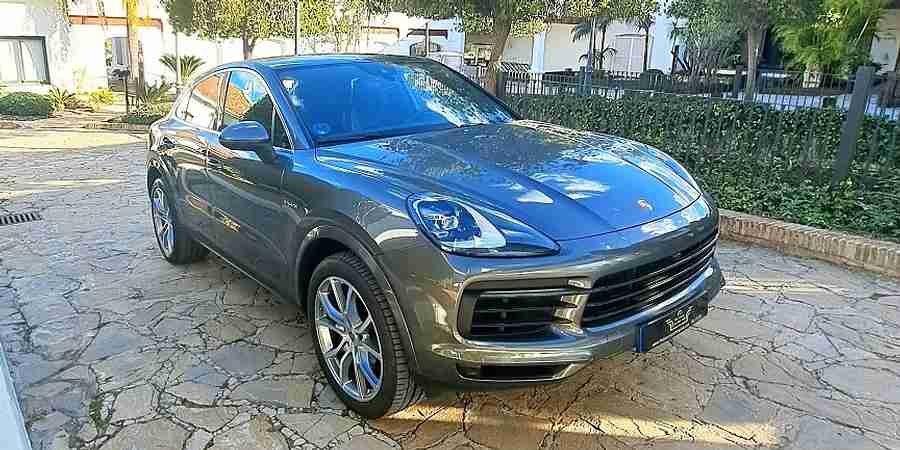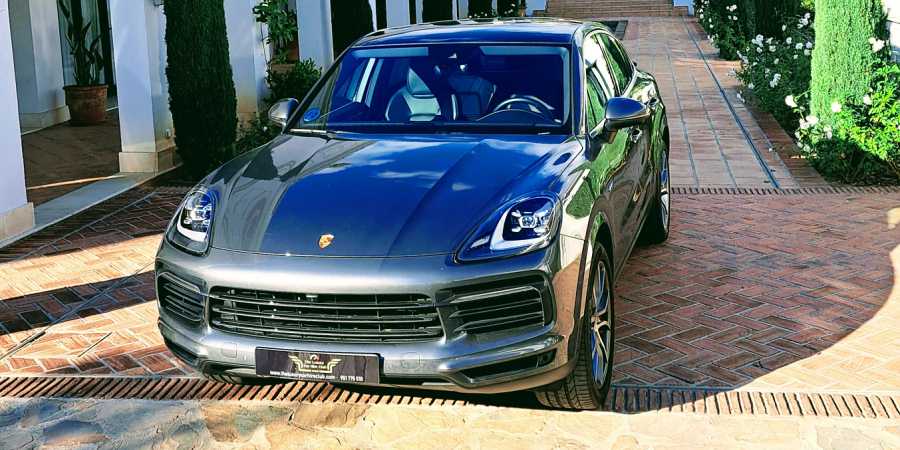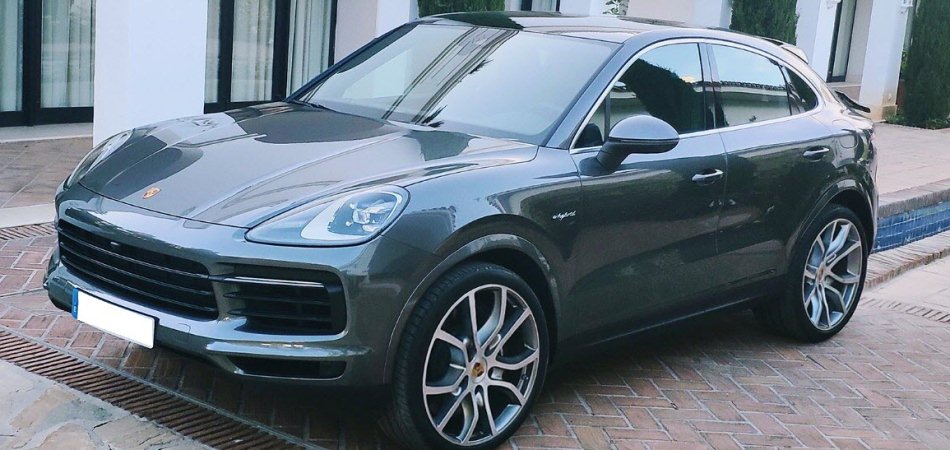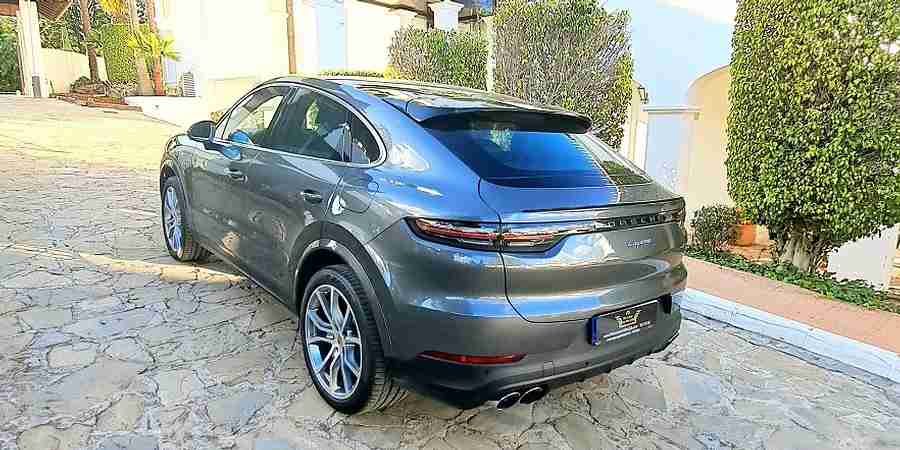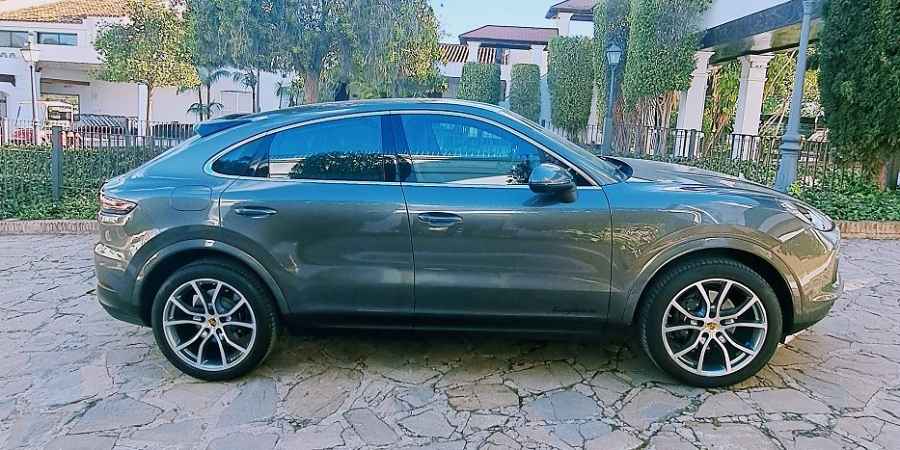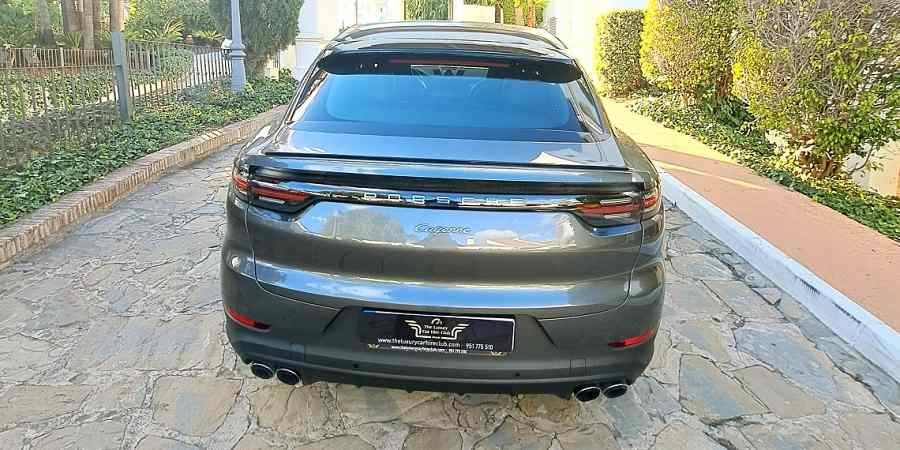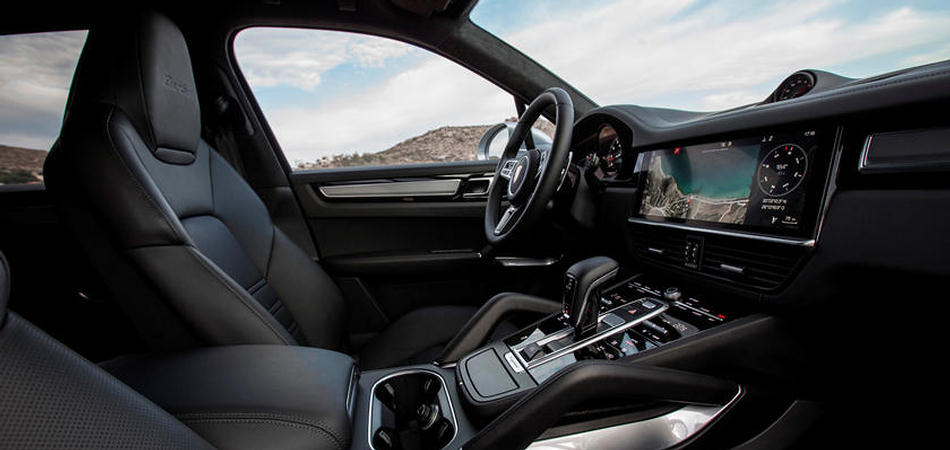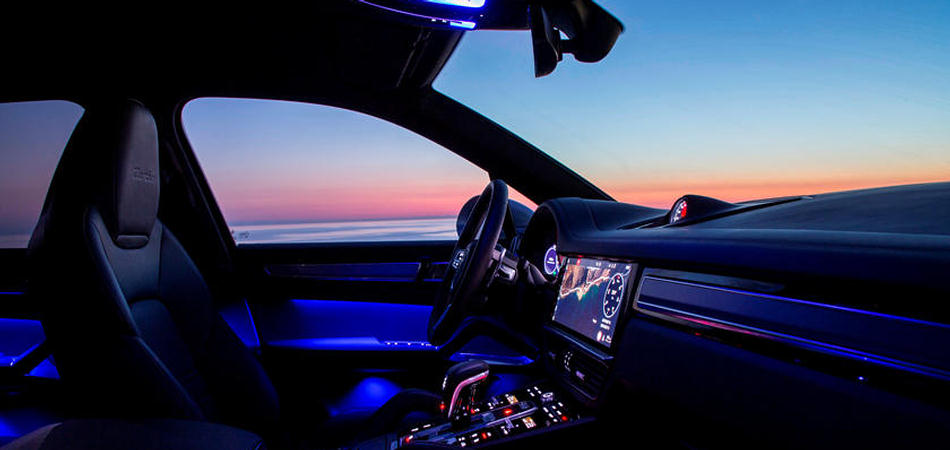 Double Click on Gallery to view Full Size (not available on all devices)
Available from our offices in Marbella this is not only the best-looking SUV and really powerful, but this is also another level of amazing technology, when you start the car you have 4 modes which to choose from.
E-Power This is 100% electric perfect to help protect the environment or for city centers like Madrid, Seville where only electric cars are allowed to circulate. (You have 50km of autonomy).
Check out our video
Next would be E-charge which is running on the 462bhp horsepower petrol engine which charges the battery at the same time.
The one you will use the most is the Hybrid Auto mode here the car automatically Swaps from engine to battery when it thinks best.
There is also the Sport & Sport Plus with a battery boost button.
Then Navigation is Google Earth so real-time view while you find your destination this is my favorite new development in Porsche. (voice-activated)
Panoramic roof, electric blinds, chromo button.
For the plug-in Charger, an additional security deposit is taken for this.
As with all our cars, it can be collected from our Marbella offices, delivered to you hotel or residence or collected and returned to Malaga Airport