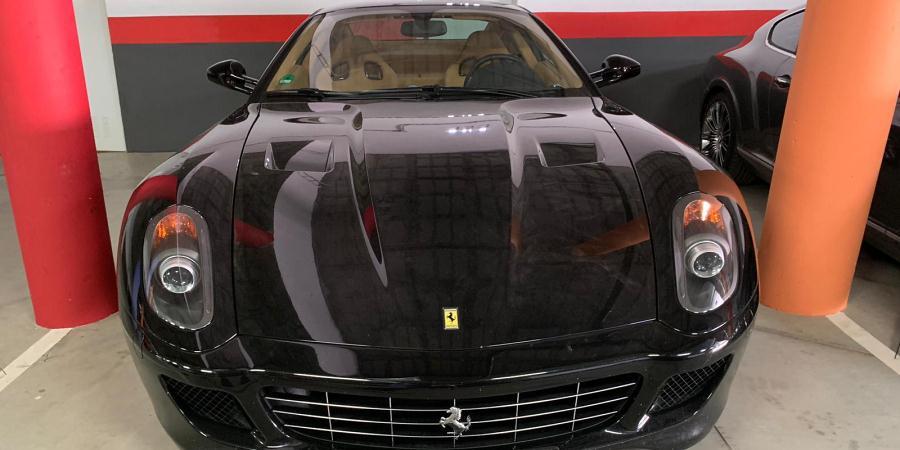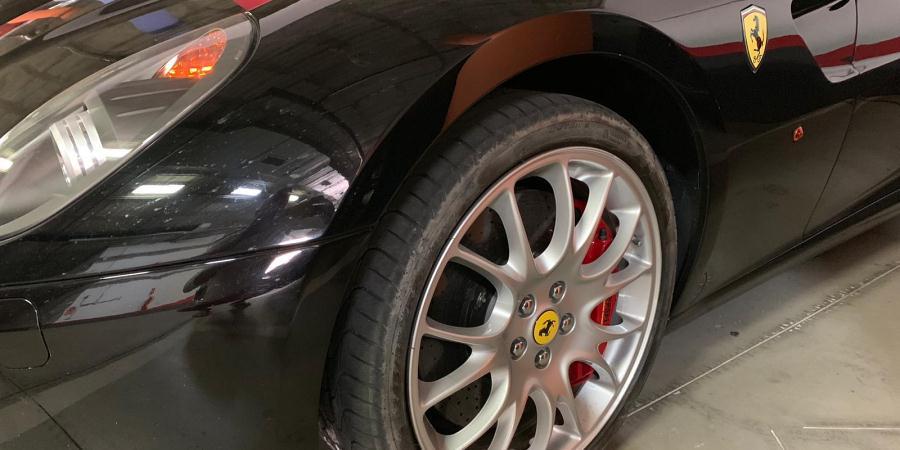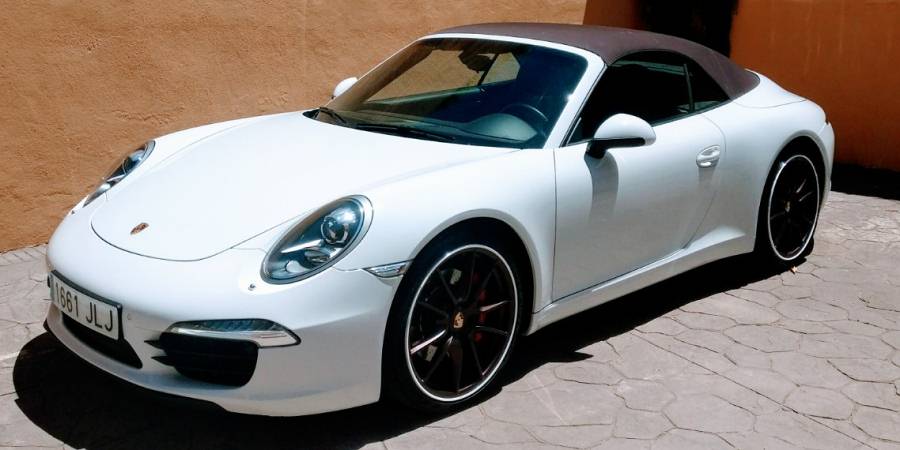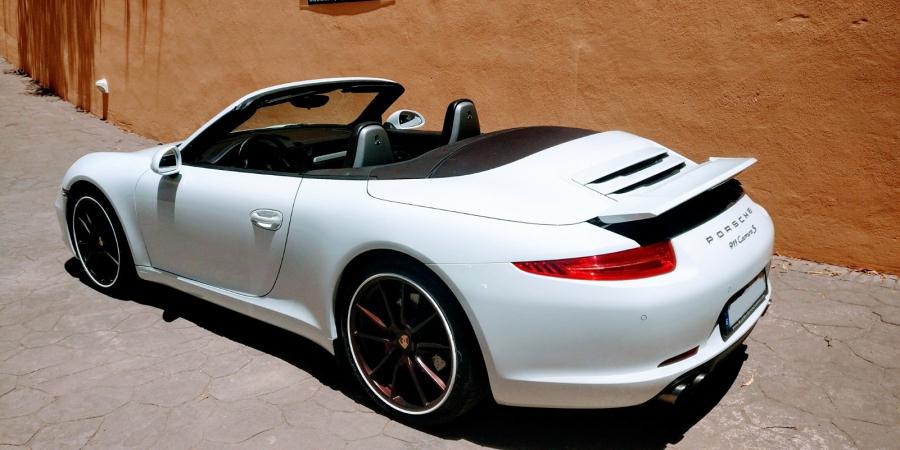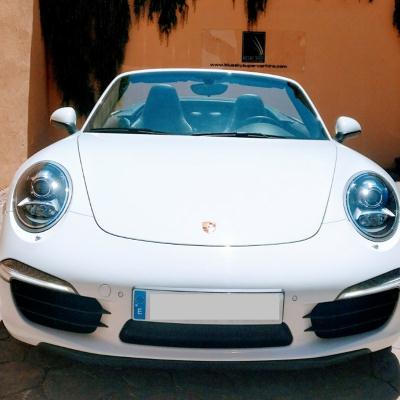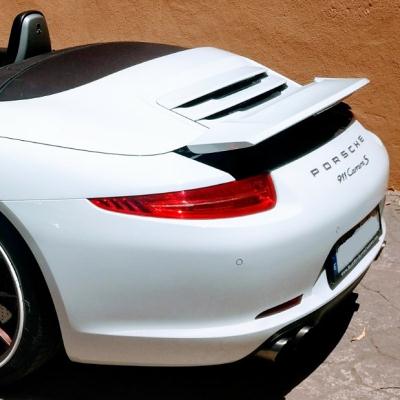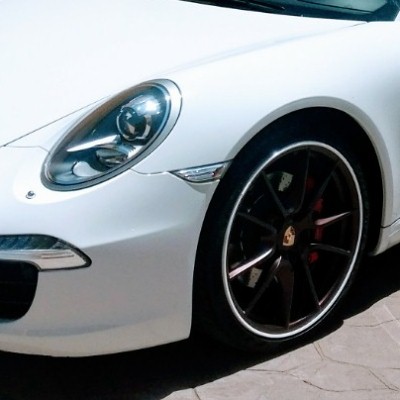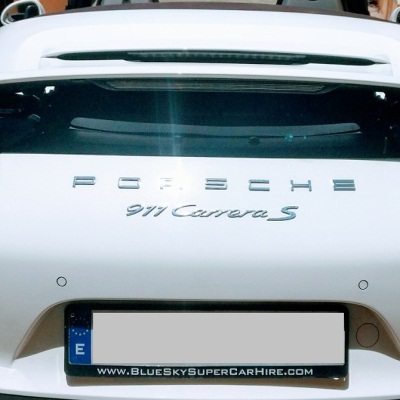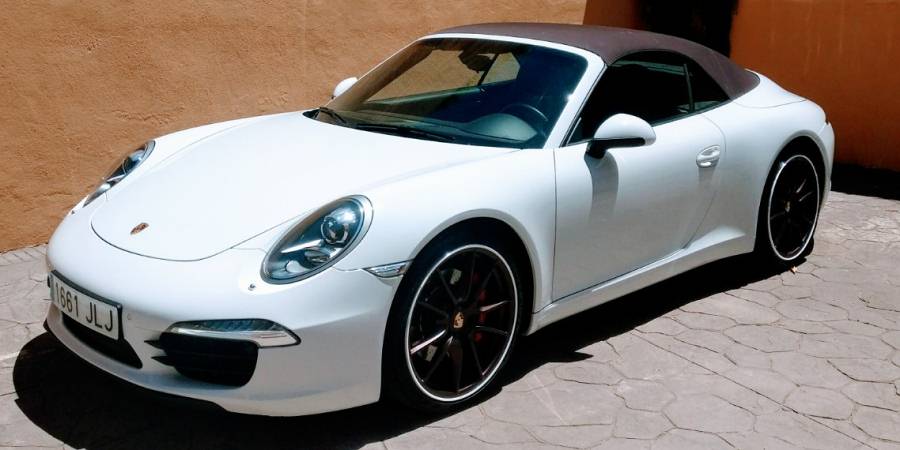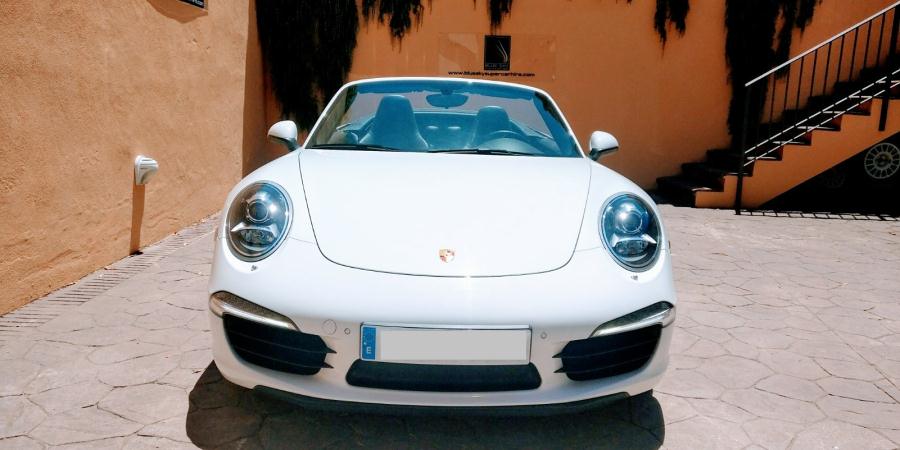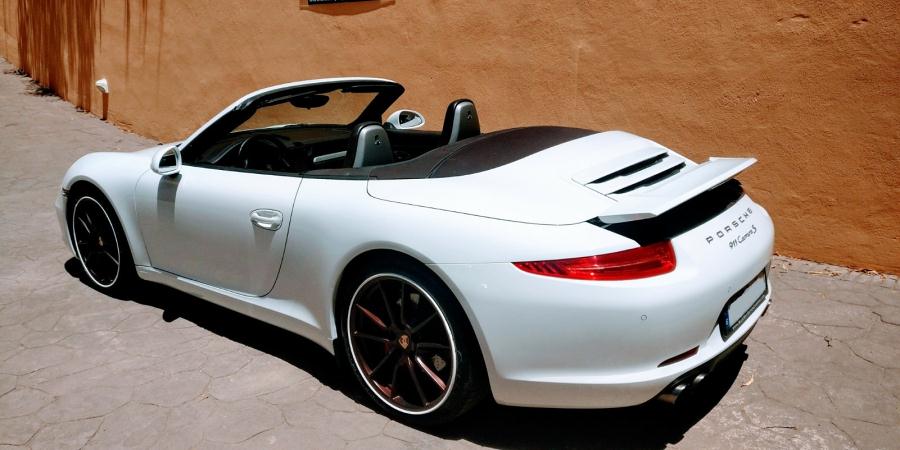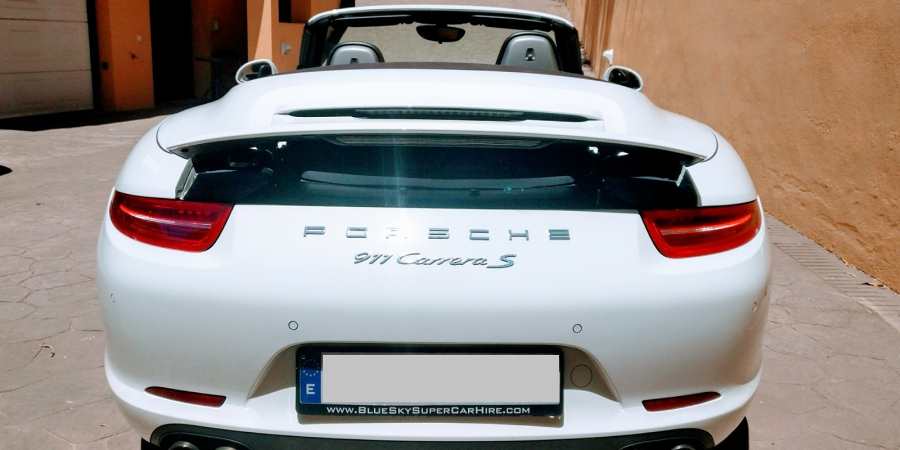 Double Click on Gallery to view Full Size (not available on all devices
Experience the ultimate in German technology super car
Latest model with PDK F1 gear box & exhaust system
A performance sports cabrio is probably one of the most exhilarating ways to enjoy Marbella and nothing is more outstanding than the Porsche Cabrio 4.
View our video
This Porsche is dedicated to performance but the 991 is a in integrated and high-performance concept continuing in the outstanding tradition of Porsche racing cars.
This is really a great fun car to drive and combined with the cabrio format and the automatic triptonic gearbox this is a gem of a car on offer. So if you are looking for a Porsche to rent for your Holiday in Marbella then this is the car for you.