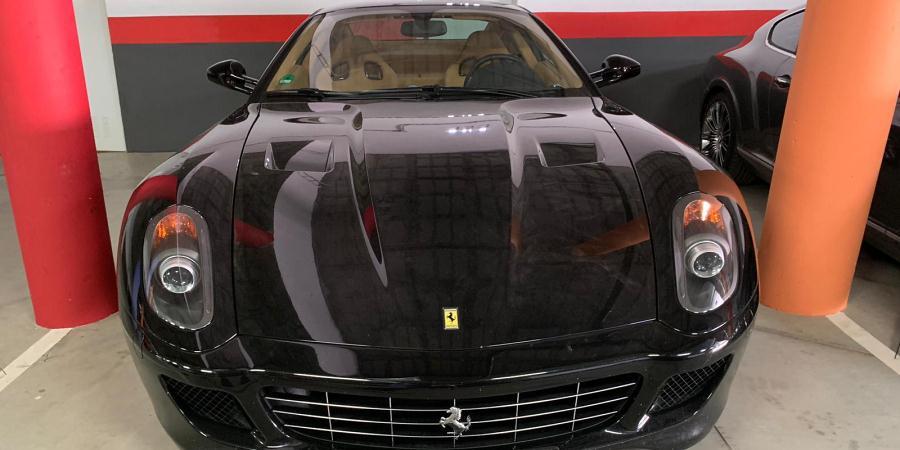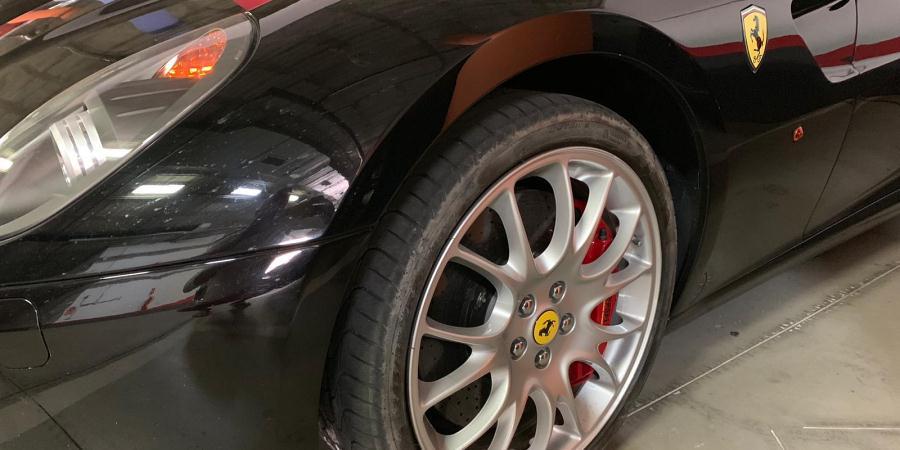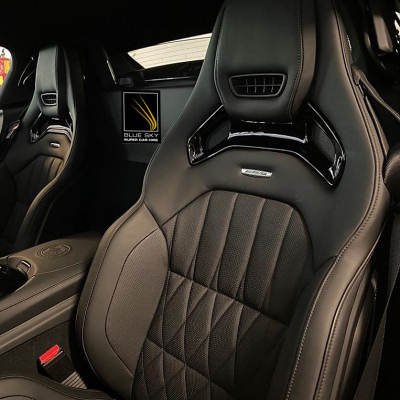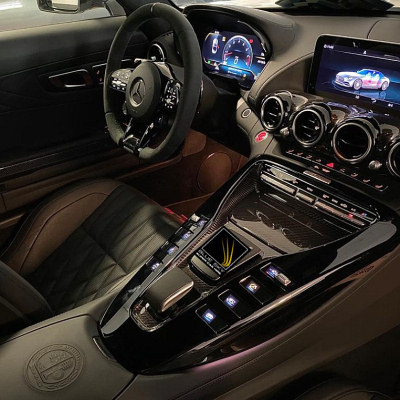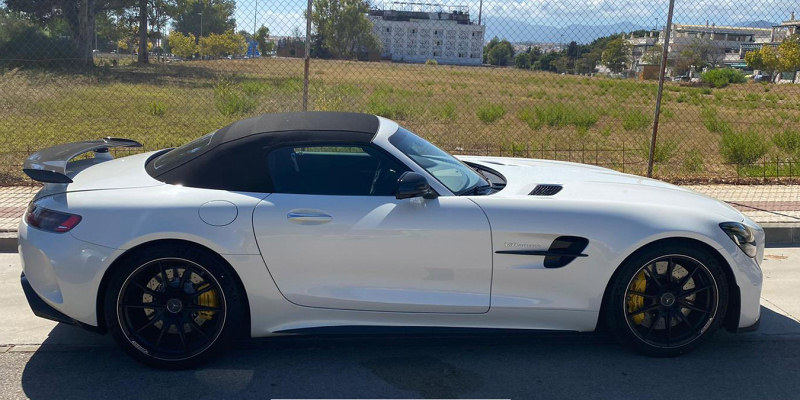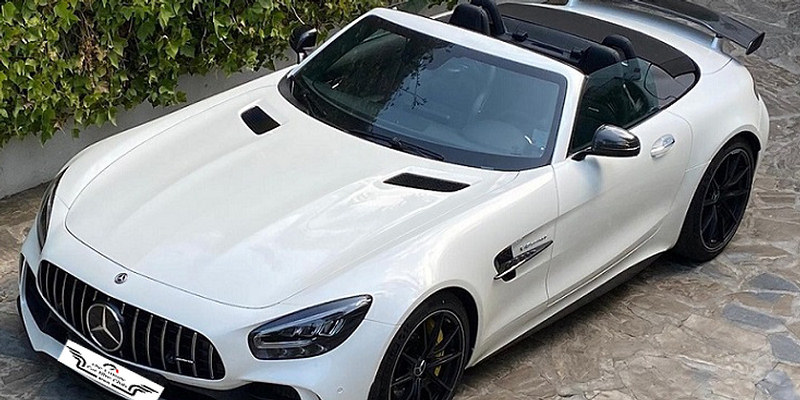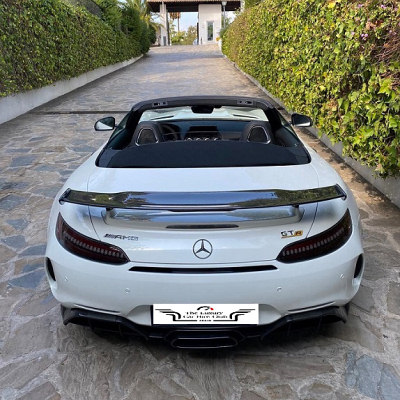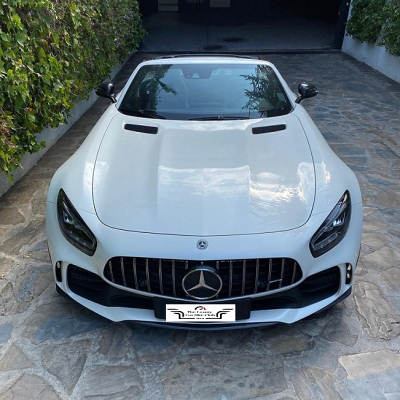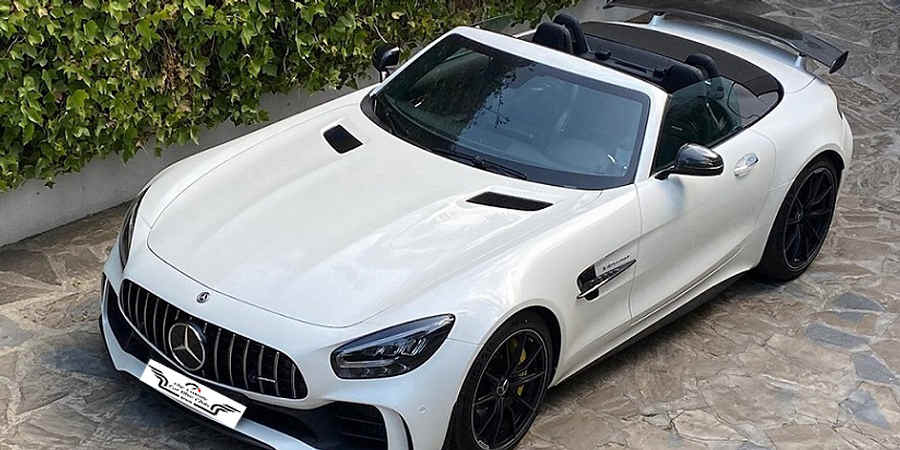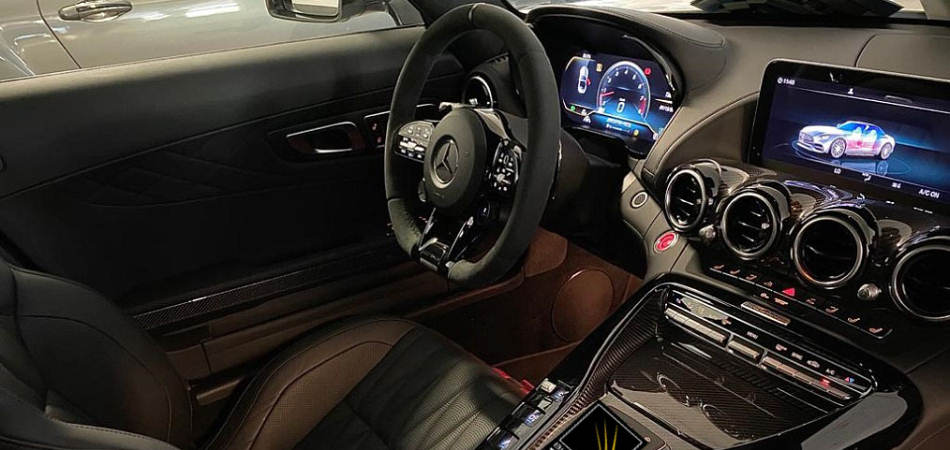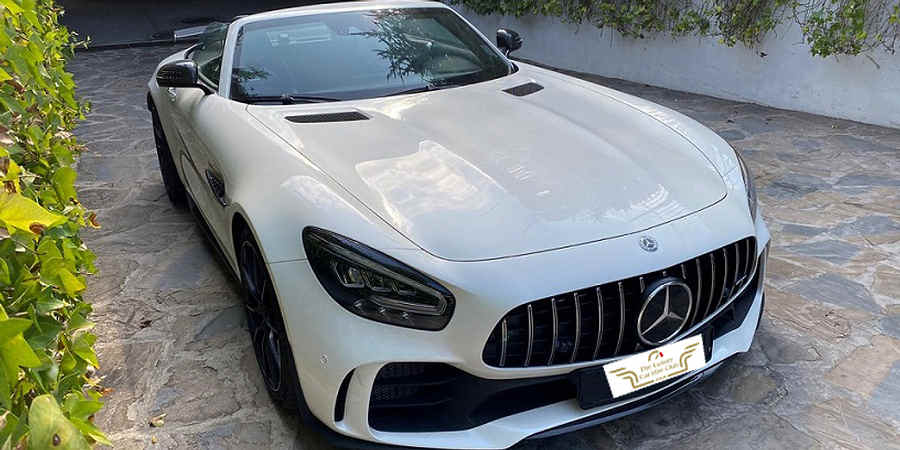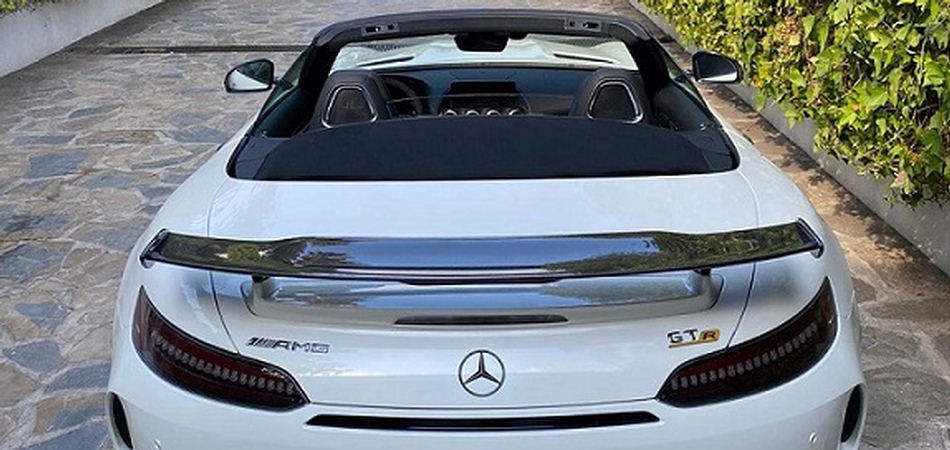 Double Click on Gallery to view Full Size (not available on all devices)
This Super Car is identified by its massive carbon-fiber rear spoiler, the Mercedes AMGGT R Roadster, it is the new drop top king of the Marbella roads
Just 750 units worldwide, so this car does not come cheap and the privilege of renting this car makes it even more remarkable
It has a twin-turbo 4.0-liter V-8, seven-speed dual-clutch automatic, rear-wheel steering, electronically controlled limited-slip differential and active aerodynamic addenda.
View our video
Our car features three layers of fabric stretched over an aluminium, magnesium, and steel frame.
Our Version produces 603 horsepower at 6250 rpm—108 more horses than the standard GT and 17 more than the GT C model
Press the start button, and the GT R's V-8 erupts to life and idles like it belongs in a NASCAR garage. It doesn't roar, it thunders. Your neighbours will hear you leave in the morning.
Tightly wound and intense, the GT R is just an amazing machine