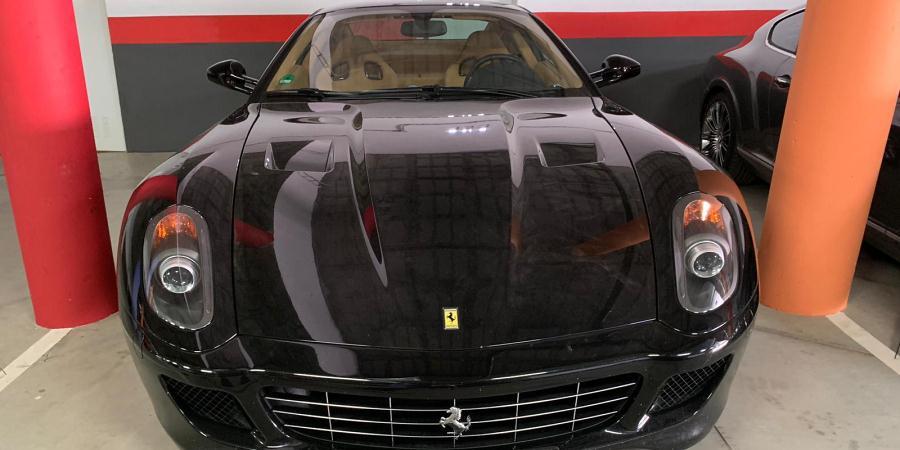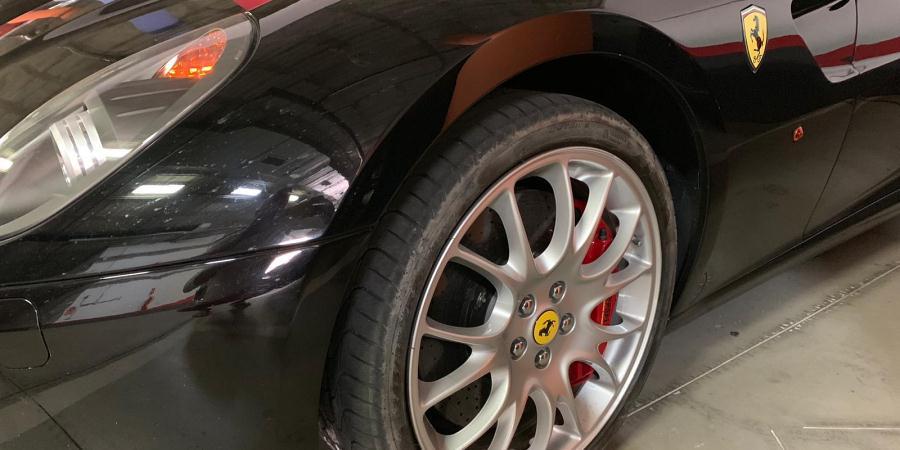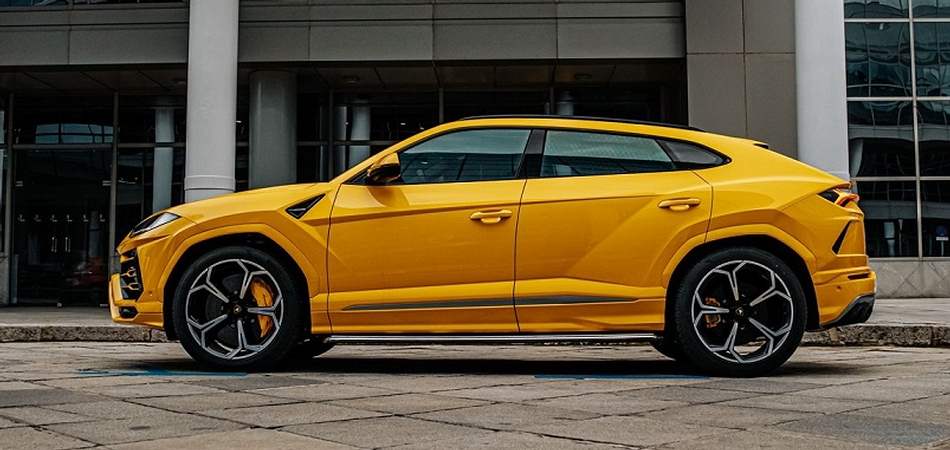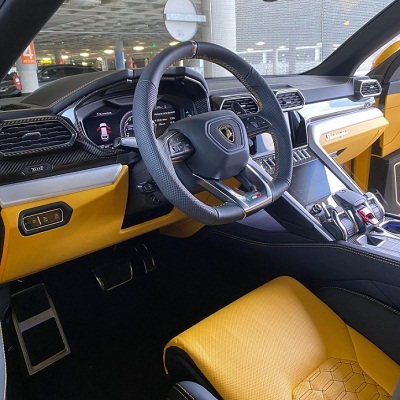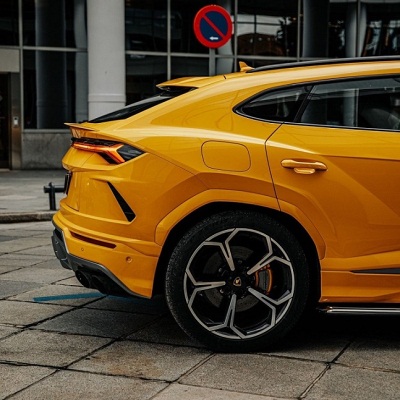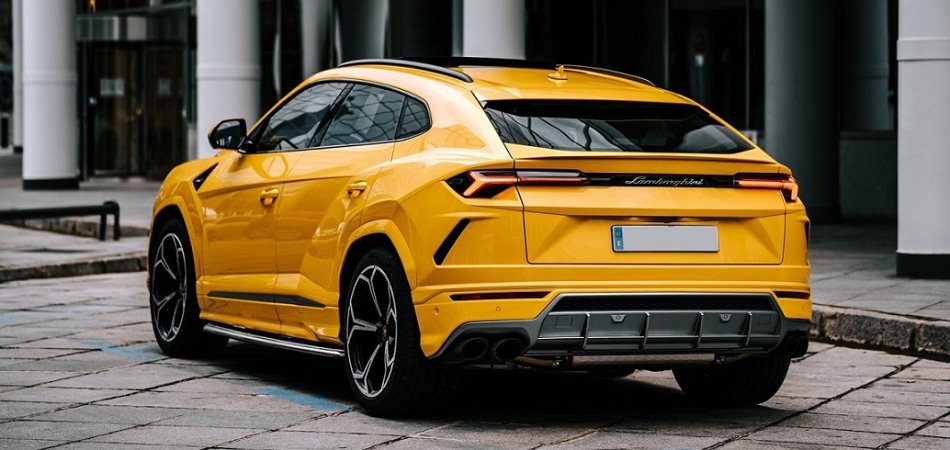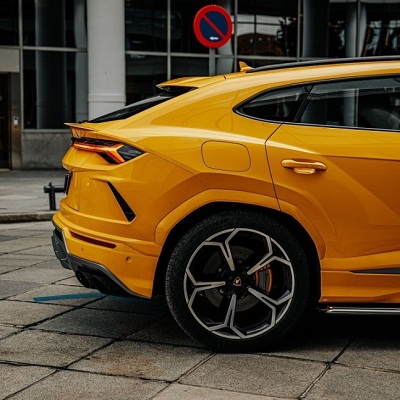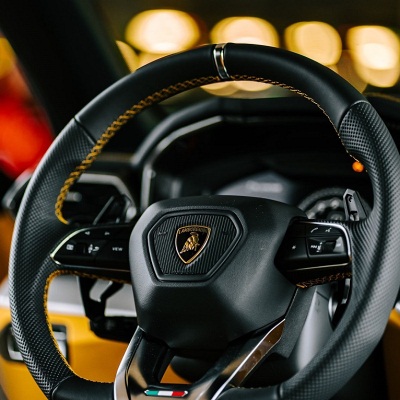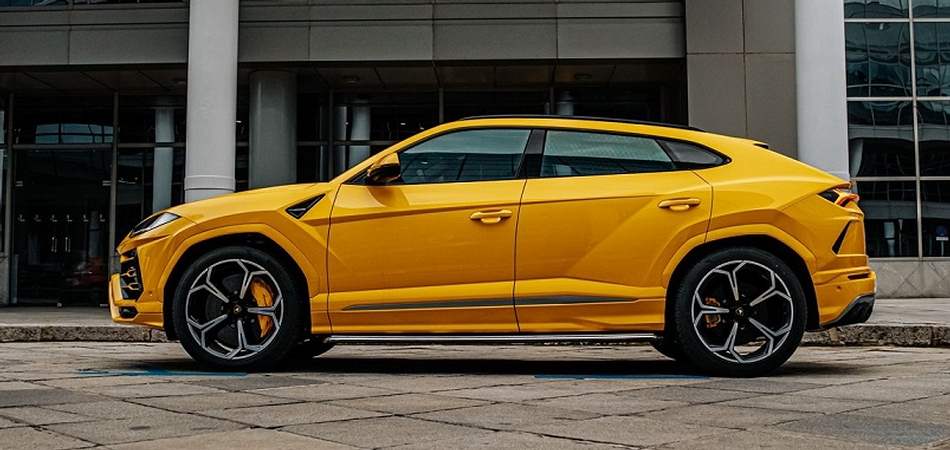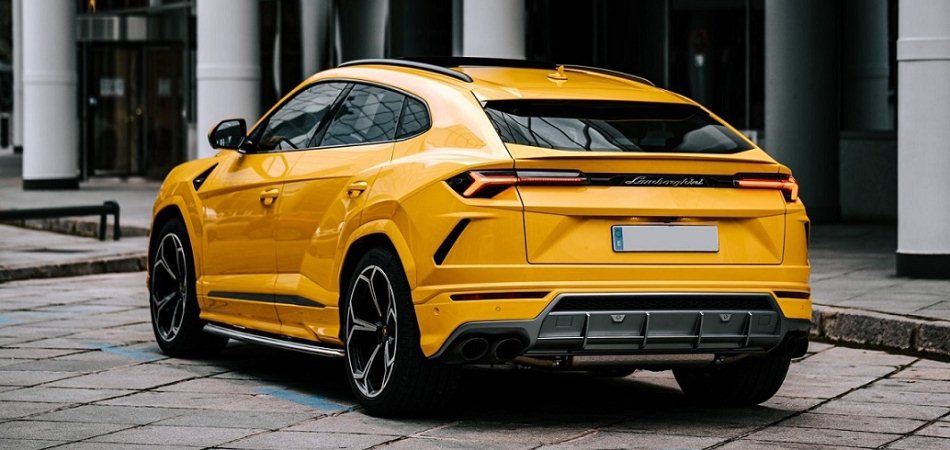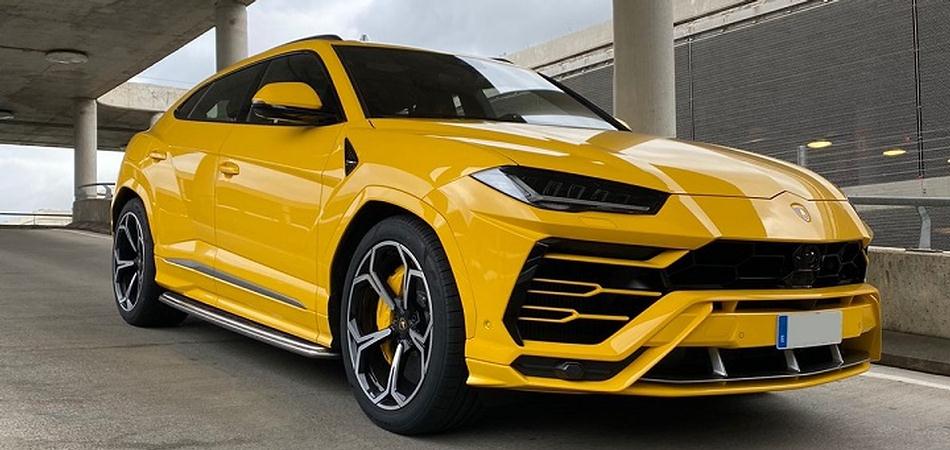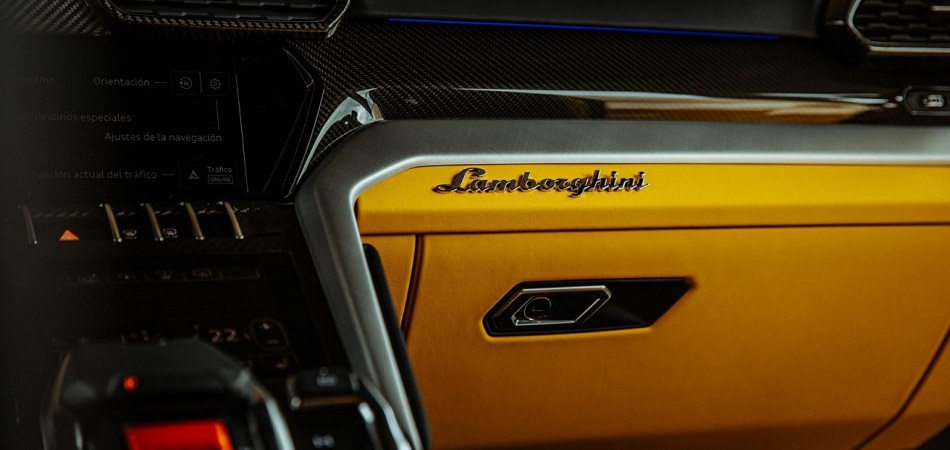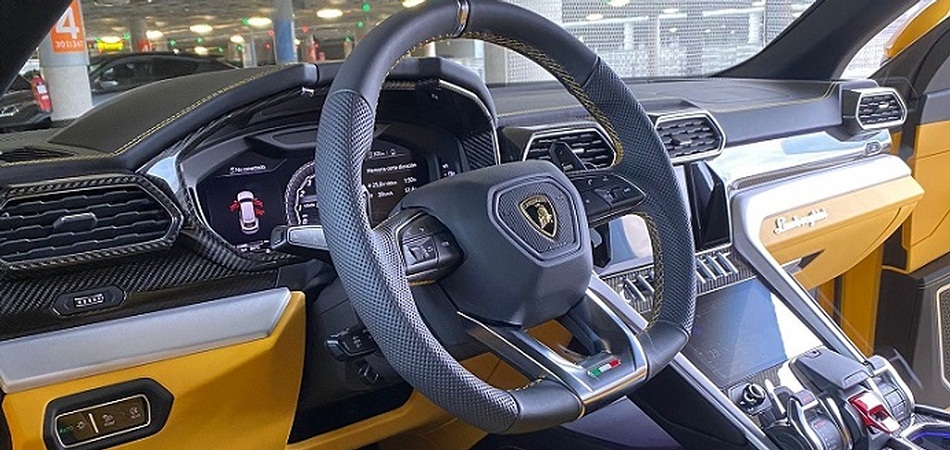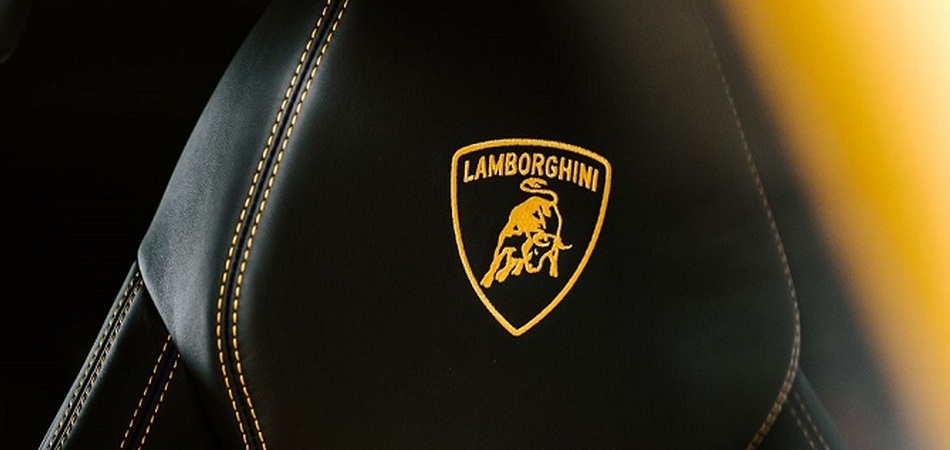 Double Click on Gallery to view Full Size (not available on all devices)
If you are looking to rent a Lamborghini Urus here in Marbella we have the perfect car for you.
I know for a fact it was the first Super Sport Utility Vehicle in the world to amalgamate the heart of a supercar with the practicality of an SUV.
View our video
It has a very powerful 4.0-liter twin-turbo V8 engine pumping out 650CV The Lambo Urus accelerates from 0 to 62 mph in 3.6 seconds & has a top speed of a crazy 305 km/h.
We at Luxury Car Hire Club think it looks amazing too, the driving dynamics & driving sensation flow naturally into this imaginative advance of Lamborghini DNA super Sports to an SUV.