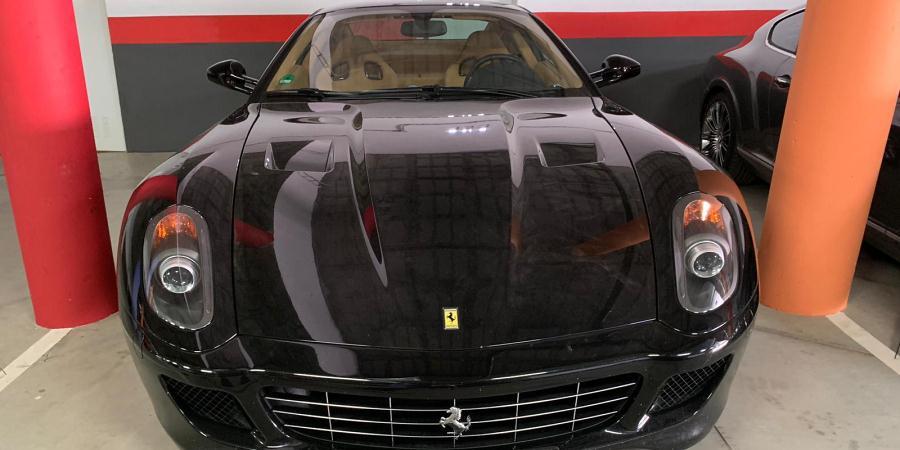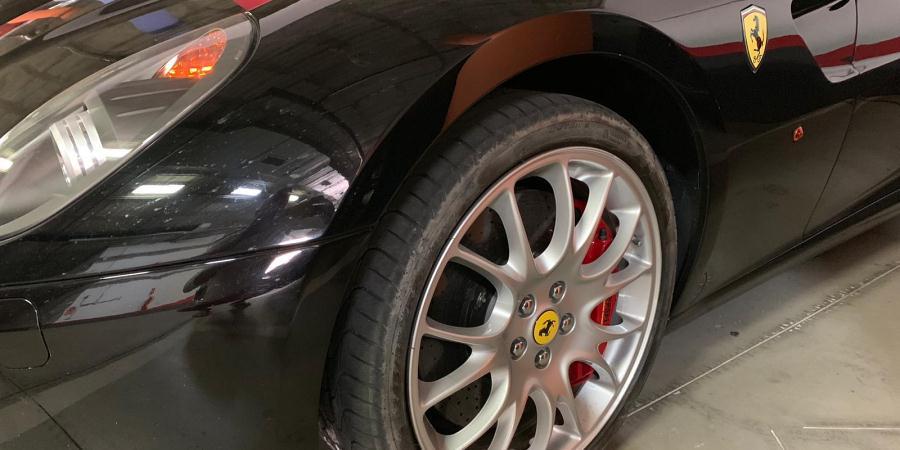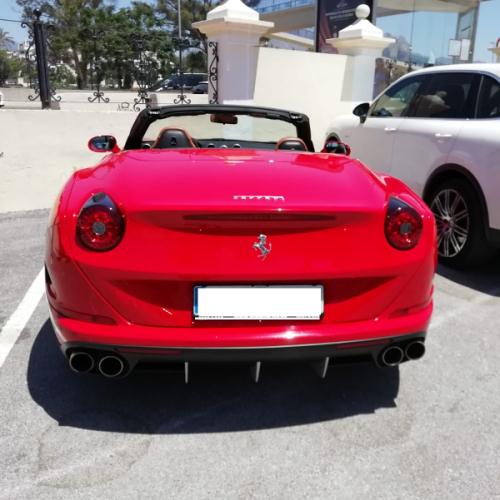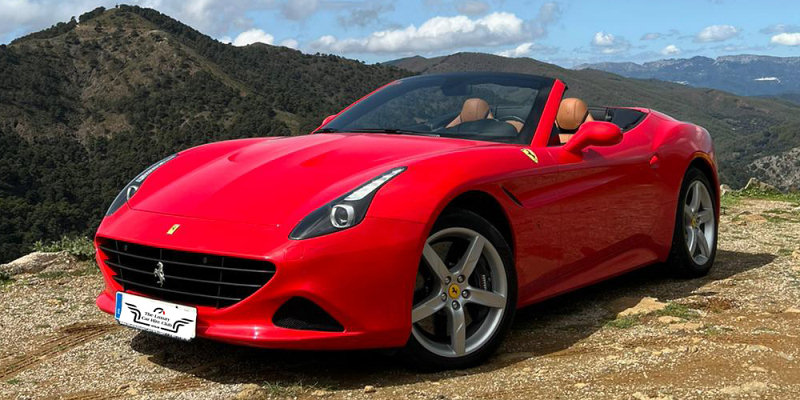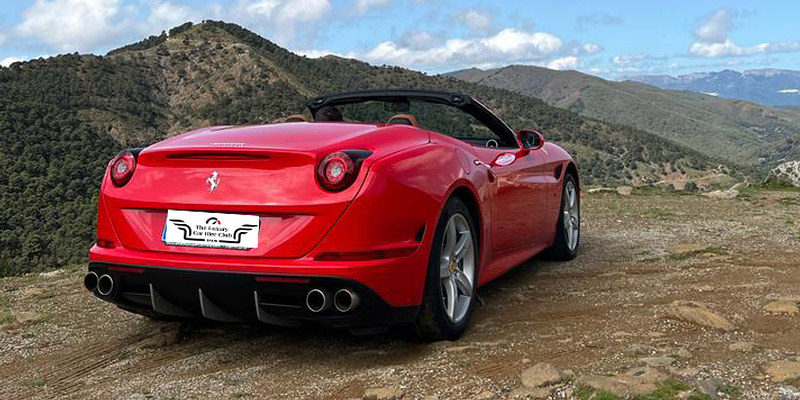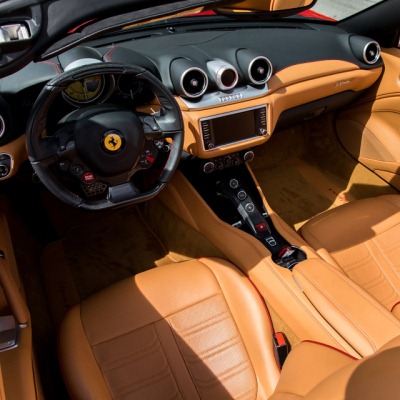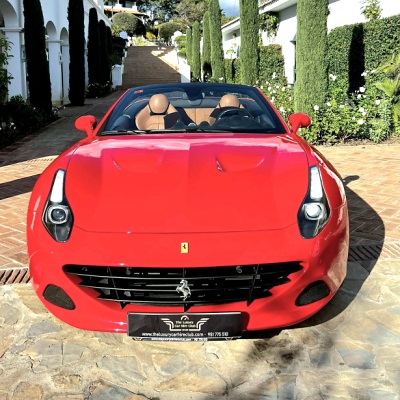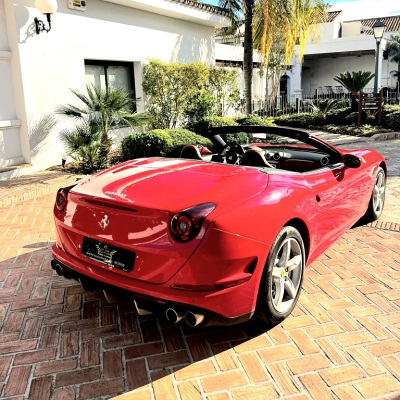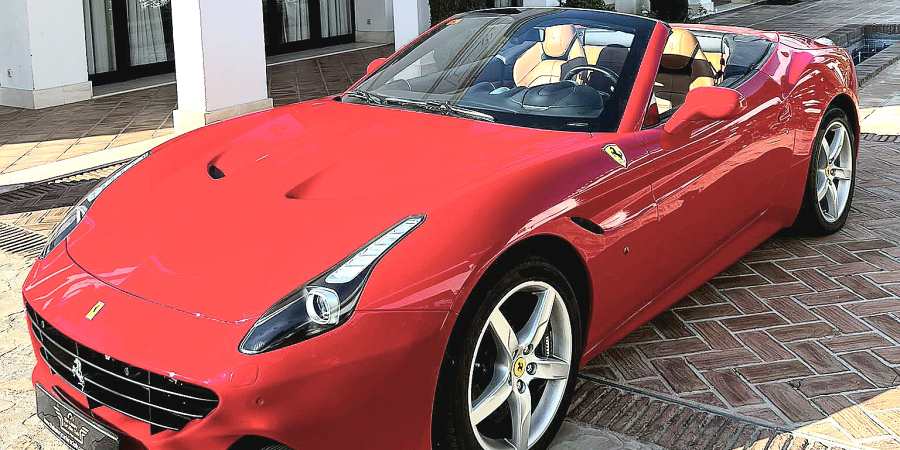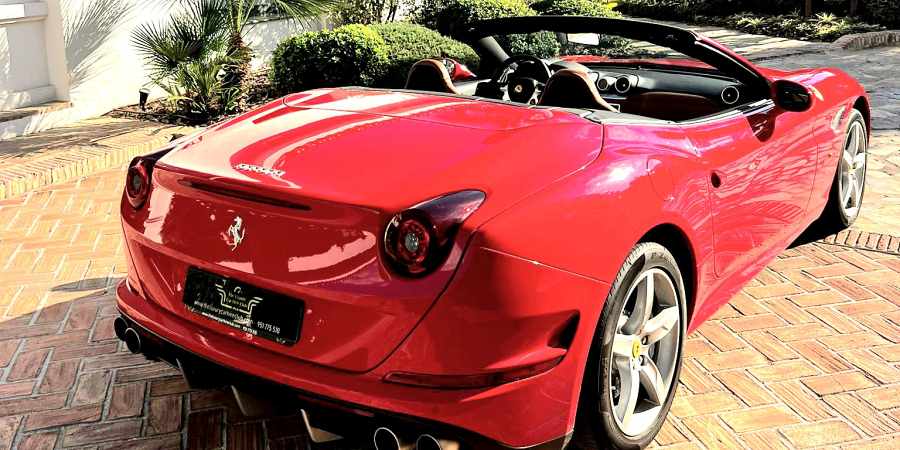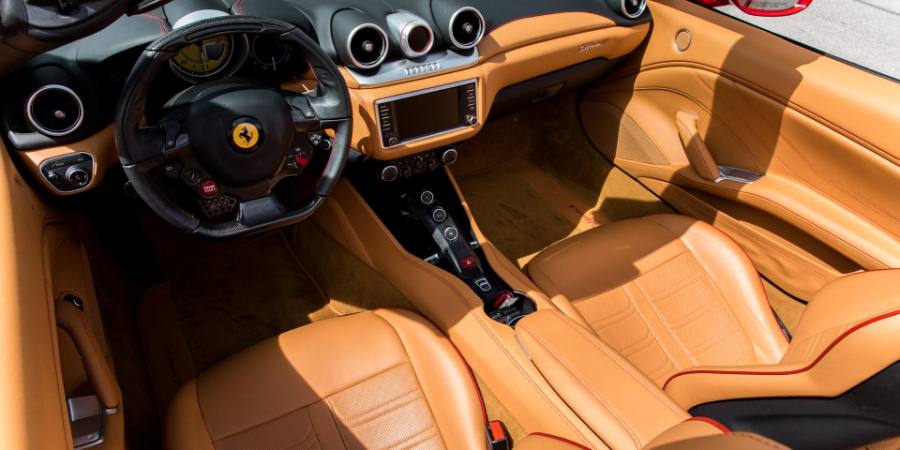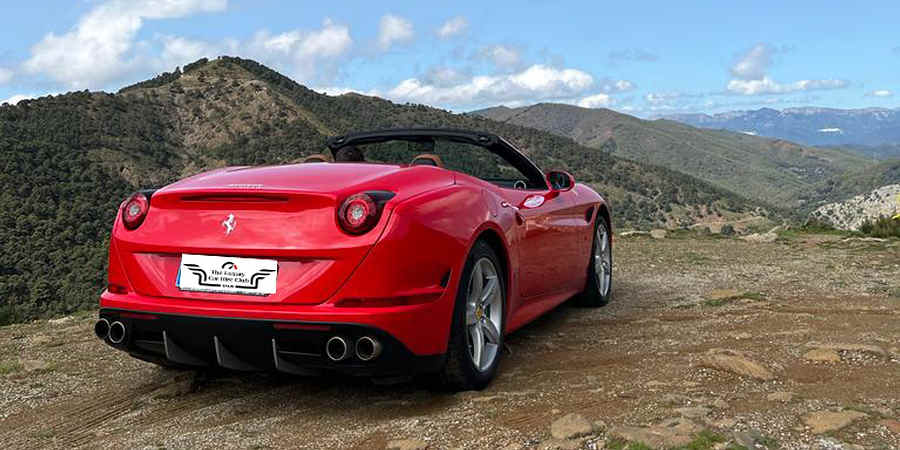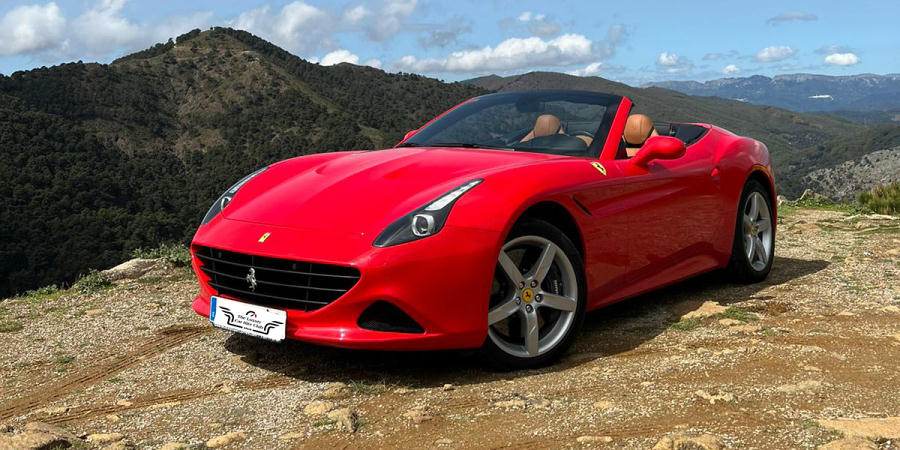 Double Click on Gallery to view Full Size (not available on all devices)
The Ferrari California T is a beautiful car.
Its profile and stance isn't nearly as aggressive or imposing as other models we rent in our Ferrari line-up. But it is as fast and has rear seats too and to cap it all a convertible.
Some people prefer this elegance of this car compared to the pure aggression of other Ferrari models.
As you'd expect, the car is fast. Very fast. Let me tell you, it will put you back in your seat. An amazing Super car to rent for all the family in Marbella, we recommend this car.
View our video