Tooltip Text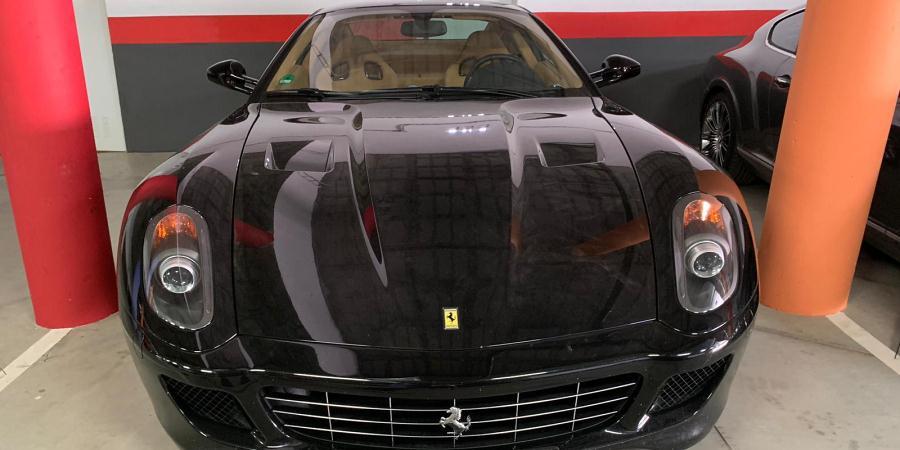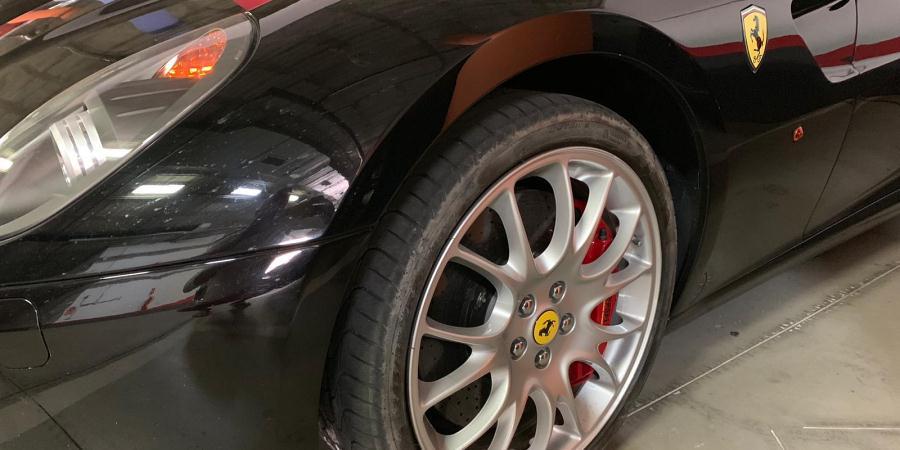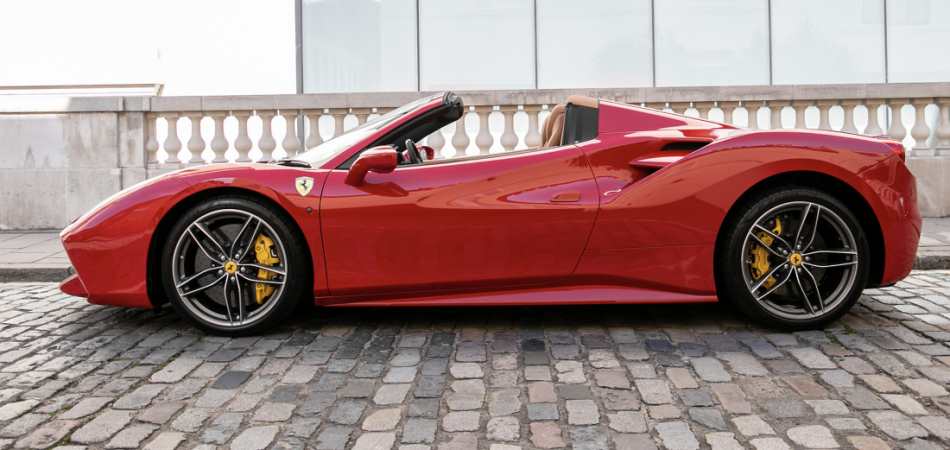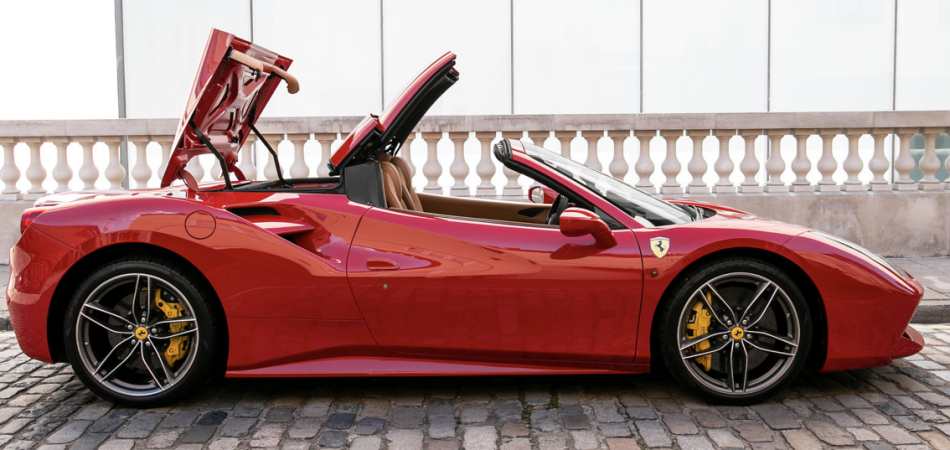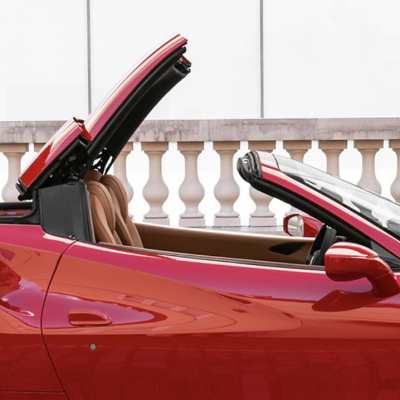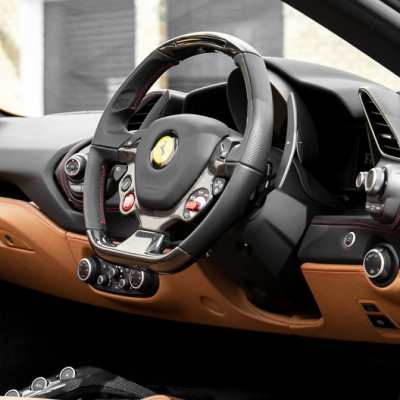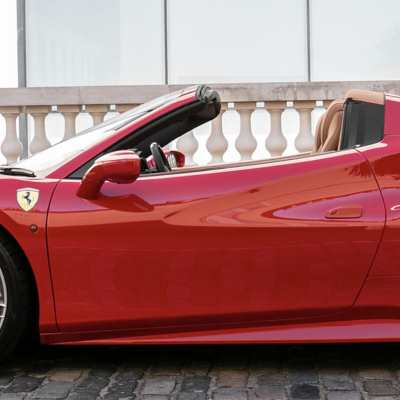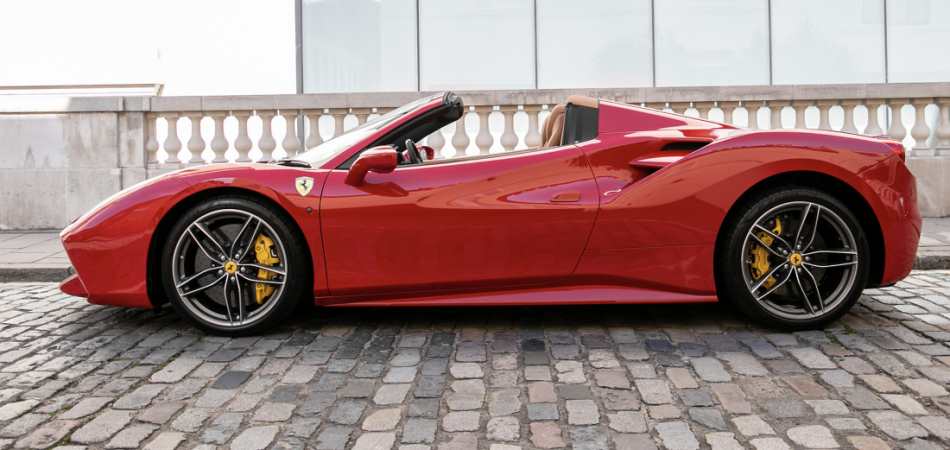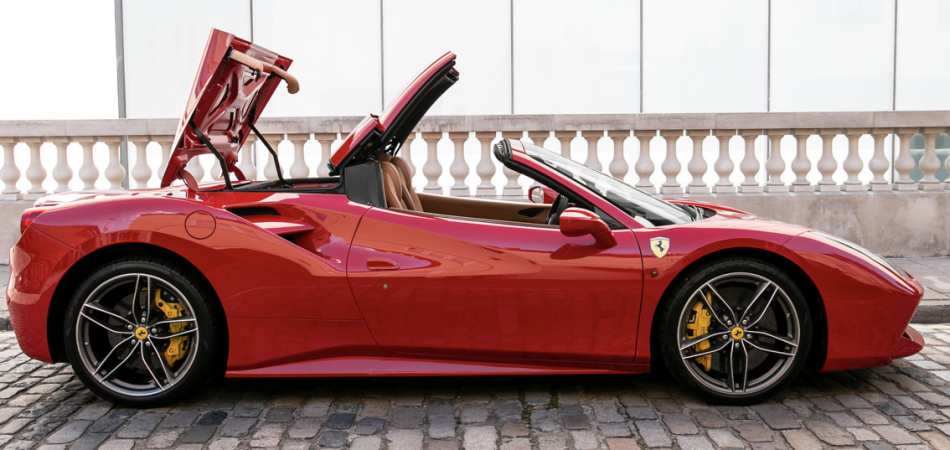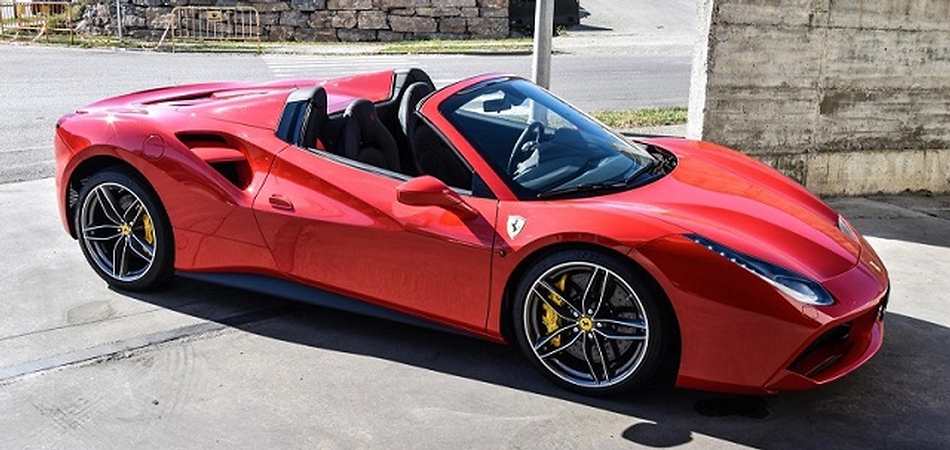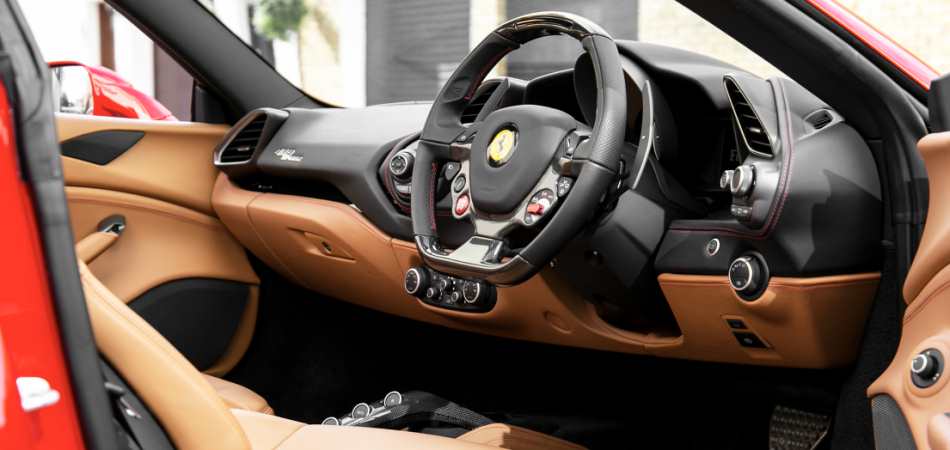 Double Click on Gallery to view Full Size (not available on all devices)
The Ferrari 488 Spider is an absolute marvel of a supercar you can't rent a luxury car in Spain without trying this car out for a few days hire.
Perfect in a straight line, brilliant in the curves, just amazing , brilliant, wow !!!!!
Fast and tight, the 488 fills you with confidence and makes you a better person. Remember that Ferrari has Formula One in technology and tradition In the case of the 488, it's the steering wheel. Ferrari has replaced all of the traditional stalks with steering-wheel-mounted buttons or switches. It's very F1 indeed.
You must rent this car with a VIP Port Pass to enter Puerto Banus harbour, it's a head turner if there ever was, believe me you will feel like a rock star.