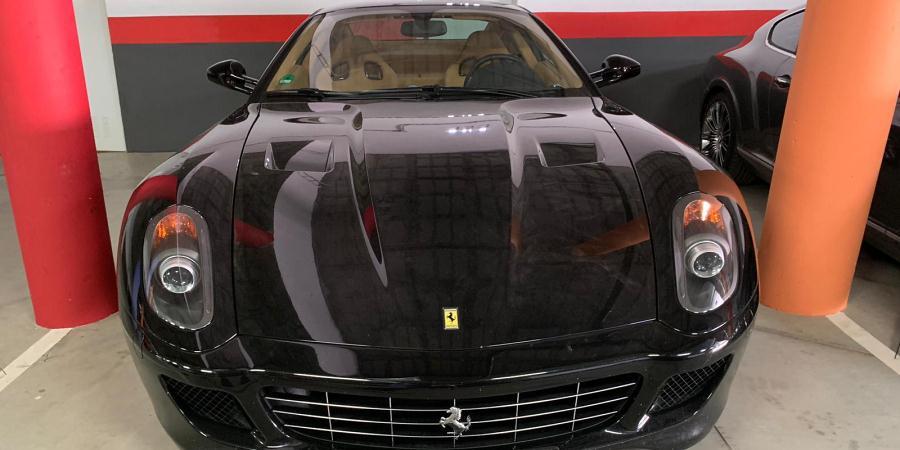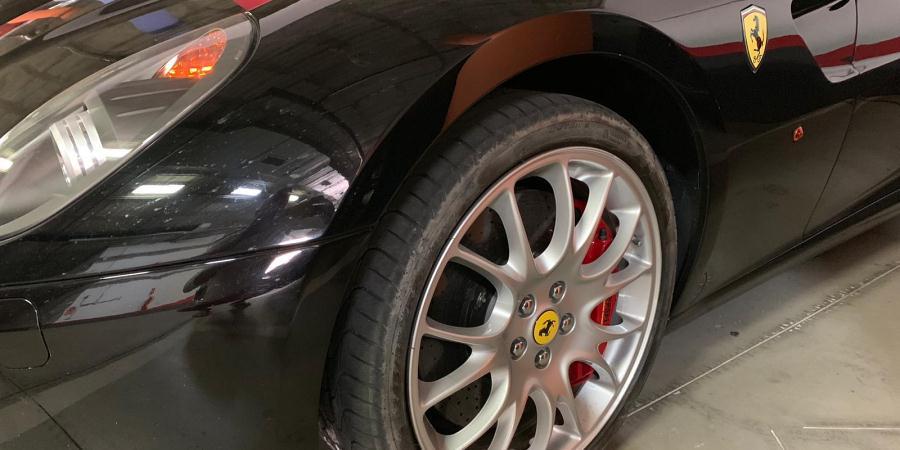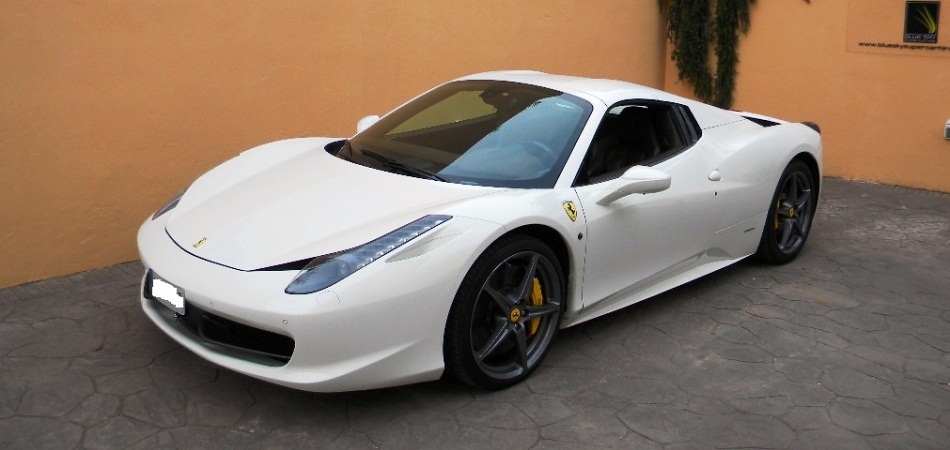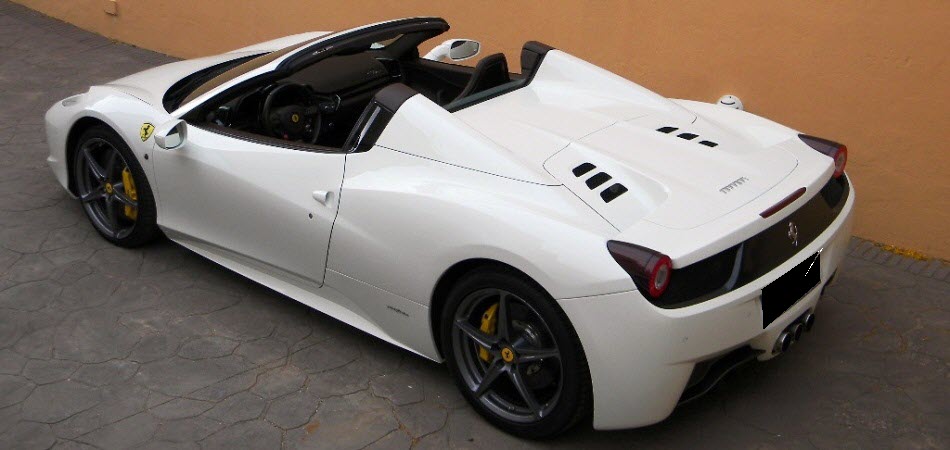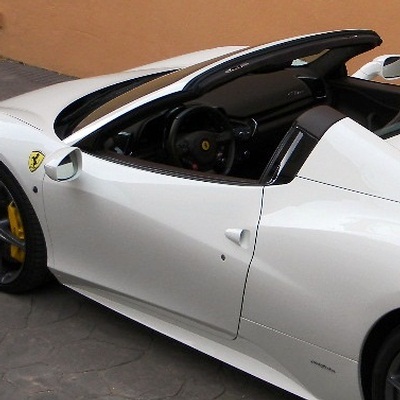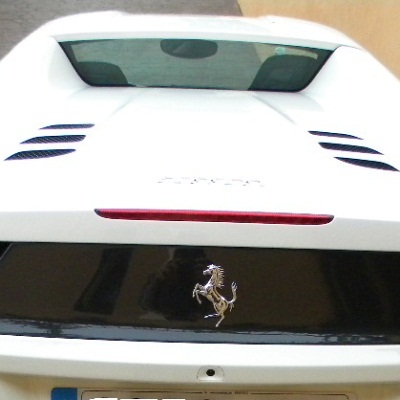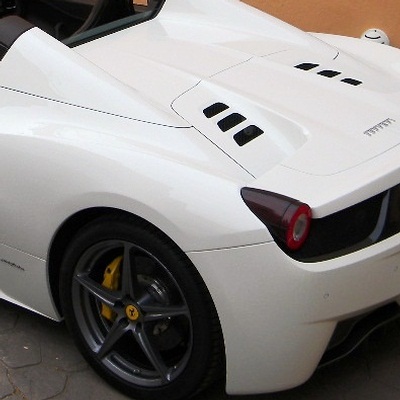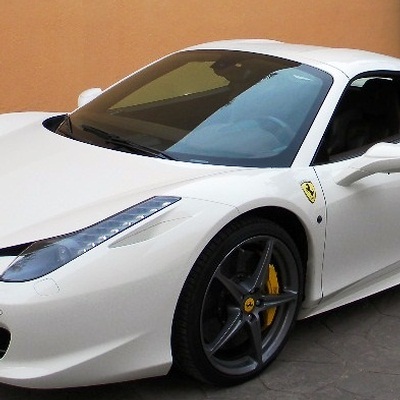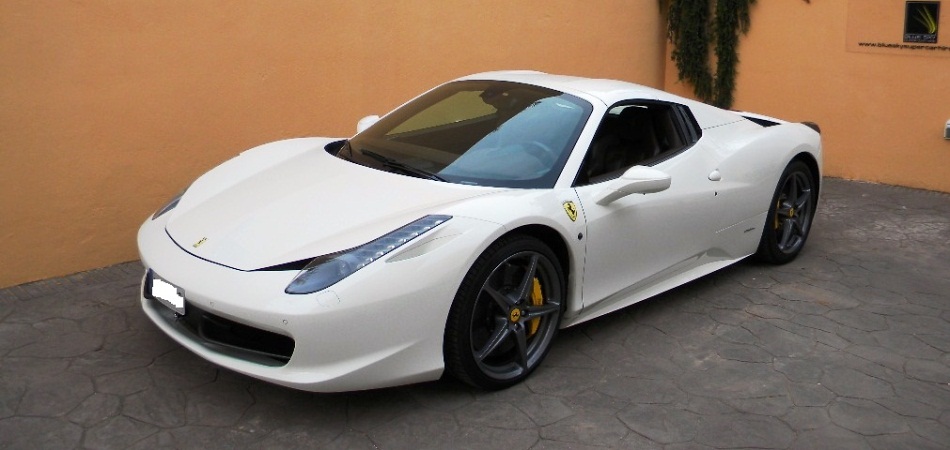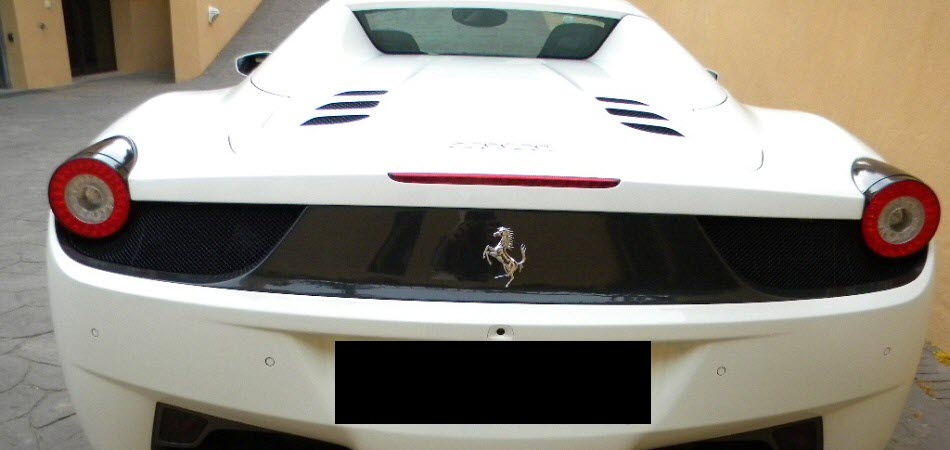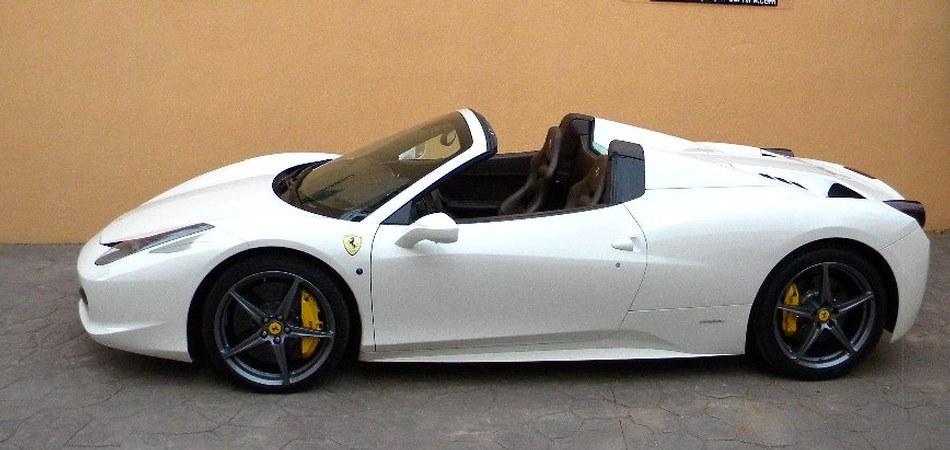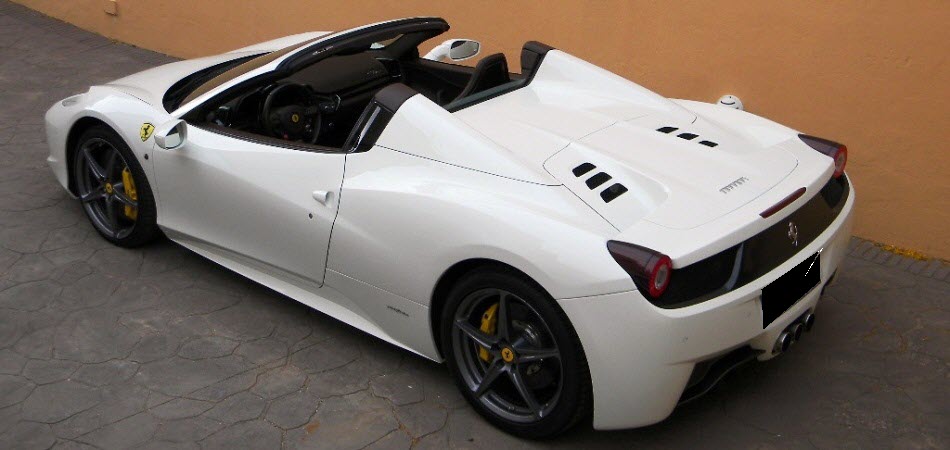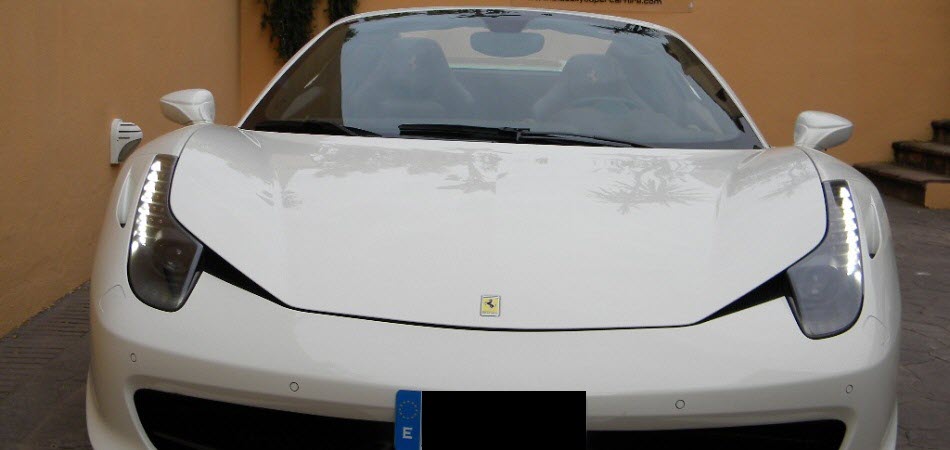 Double Click on Gallery to view Full Size (not available on all devices)
Ferrari Italia 458 Spider… the ultimate super car driving experience.
When you want to rent a Ferrari Cabrio in Marbella it doesn't get better than this, not only is the car amazing gorgeous looking & sounds like a race car, but the stats speak for themselves.
Ferrari's official 0-100 km/h (62 mph) acceleration is under 3.4 seconds, mind blowing! Topspeed is 325 km/h (202 mph), ridiculously fast!
A fuel consumption in combined cycle (ECE+EUDC) 13.3 L/100 km, who cares!