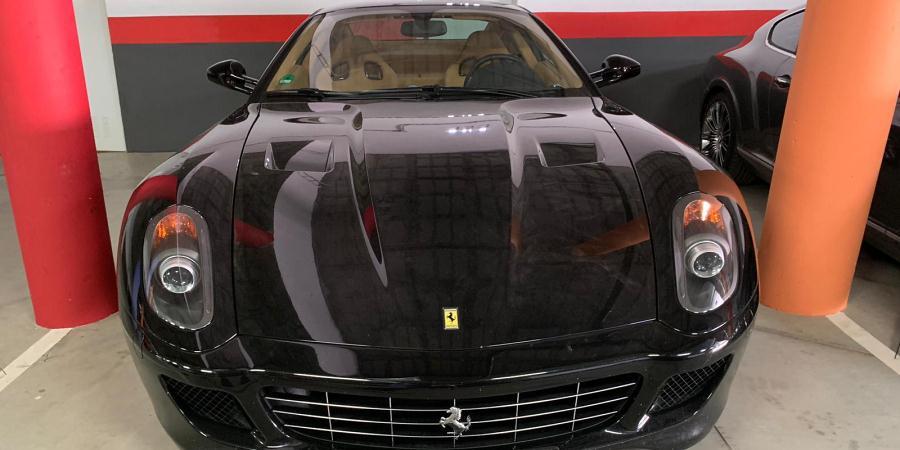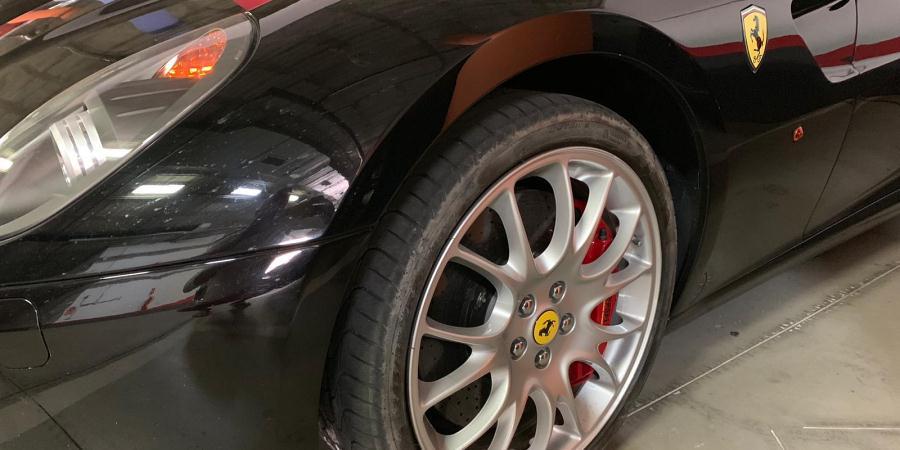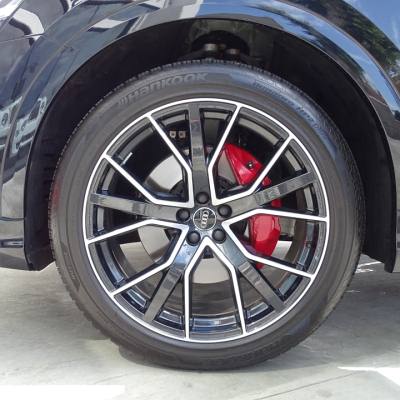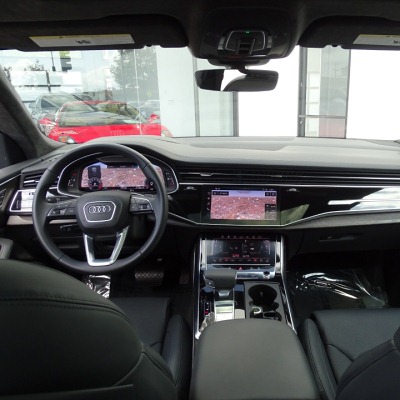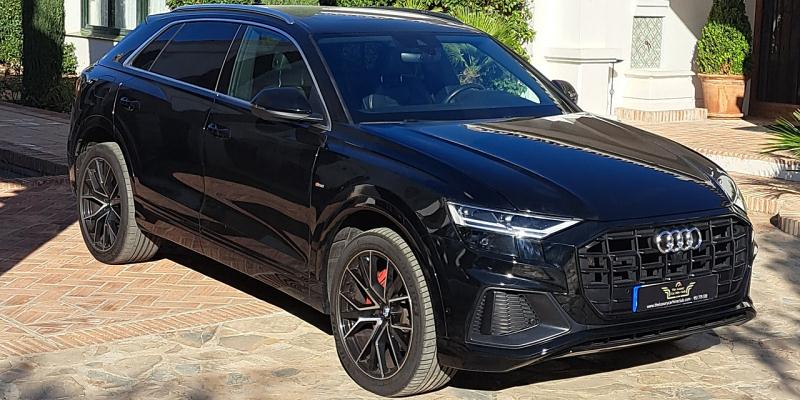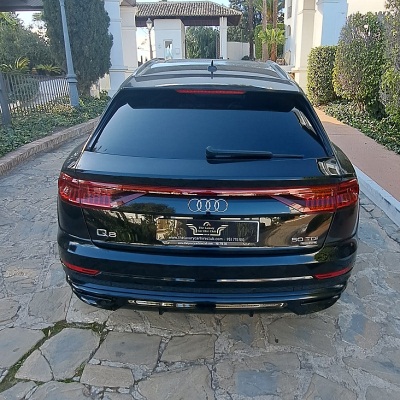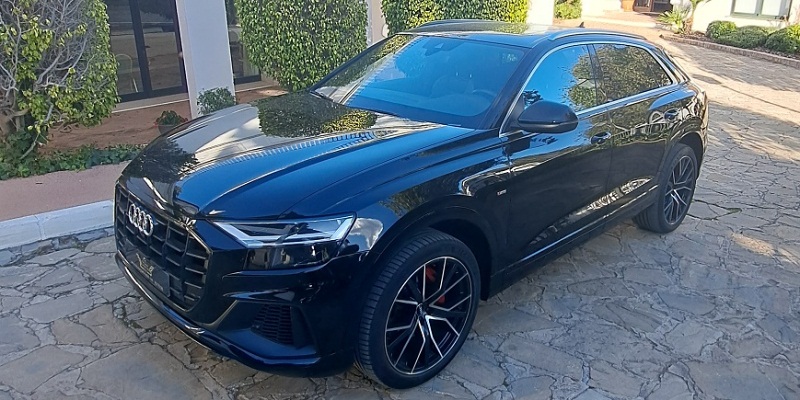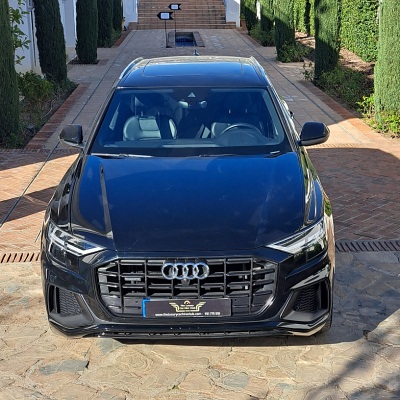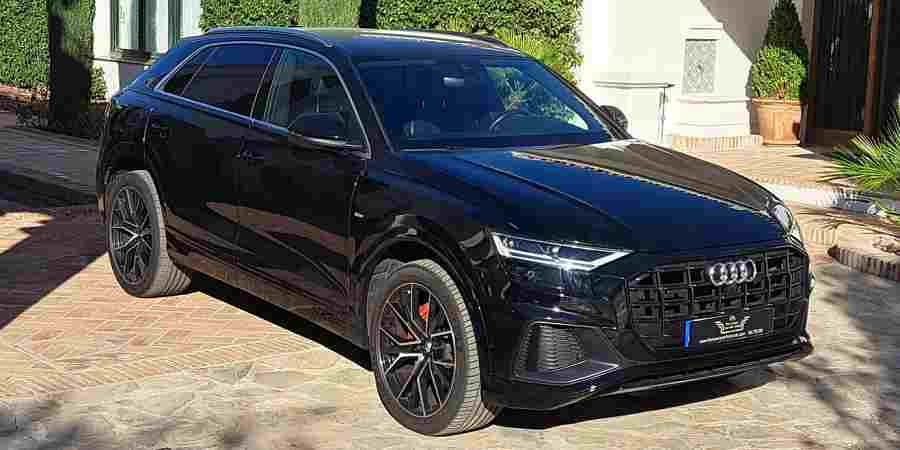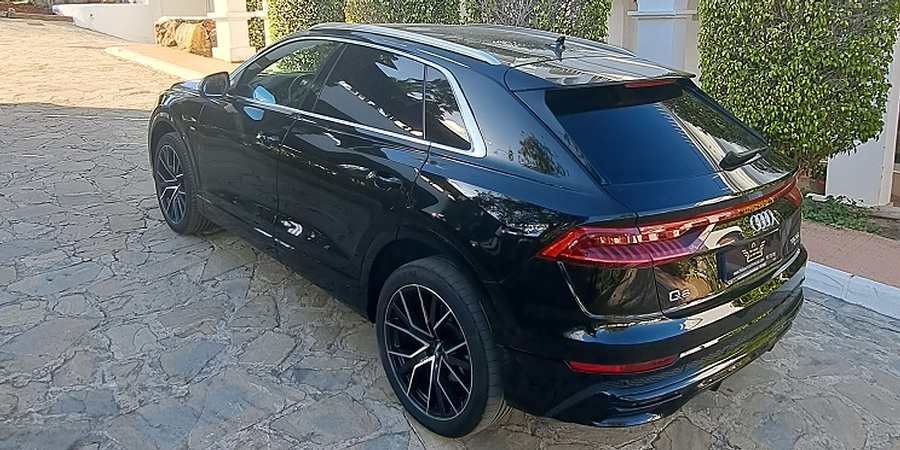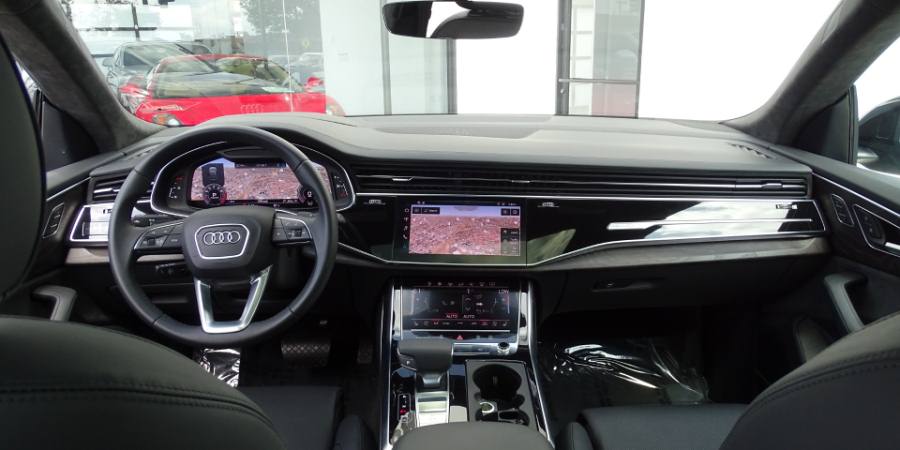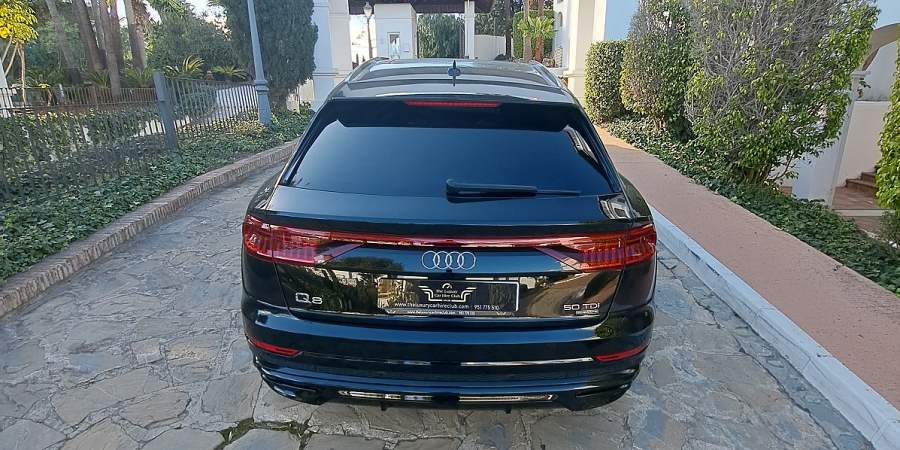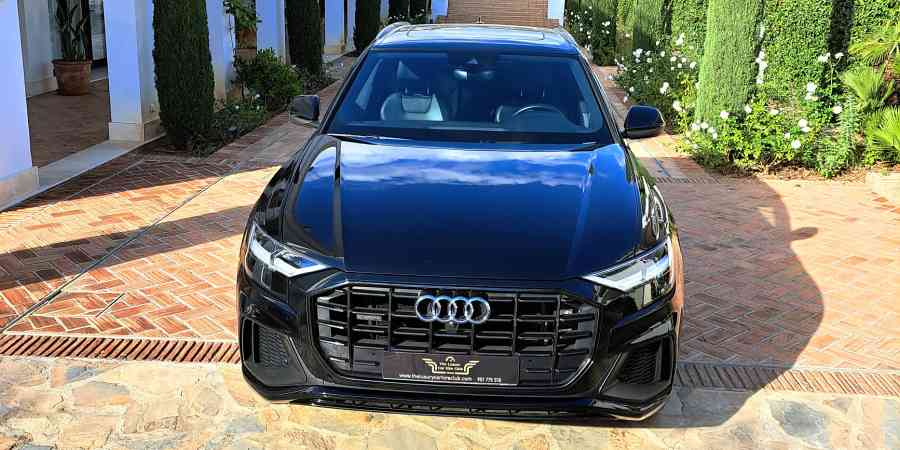 Double Click on Gallery to view Full Size (not available on all devices)
A gorgeous car, the Audi Q8 shares the same chassis as the Lamborghini Urus,.
It´s ample performance levels are provided by the turbocharged 3.0-litre six-cylinder diesel, producing 286hp and a punchy 600Nm of torque to give it plenty of shove out of the Marbella road corners.
That, in turn, gets some help from a mild-hybrid system. The latter doesn't power the car directly; instead a battery in the rear enables the engine to switch off for up to 40 seconds at a time (usually when coasting on our Andalucian motorways) – like a start-stop system on the move.
It all happens with remarkable seamlessness, in many cases, you'll only notice by glancing at the digital tachometer sitting at 0 rpm 's quite cool I must say.